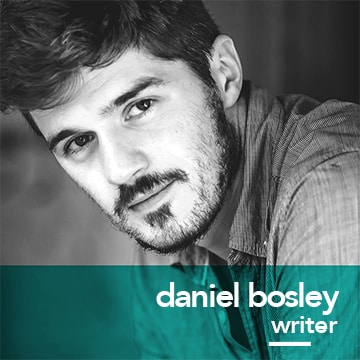 Two Thousand Isles serves both our personal and professional interests, and we would love to hear from anyone regarding the content of our blog or for potential future projects.
As well as through social media (see 'About Us' page), we can also be contacted on najnudge@gmail.com, danielbosley80@gmail.com, or twothousandisles@gmail.com.
Development of our site is handled by Ahmed Mazin, who can be contacted for software and app development on ahmedmaazin@gmail.com.
Thanks for visiting the site.