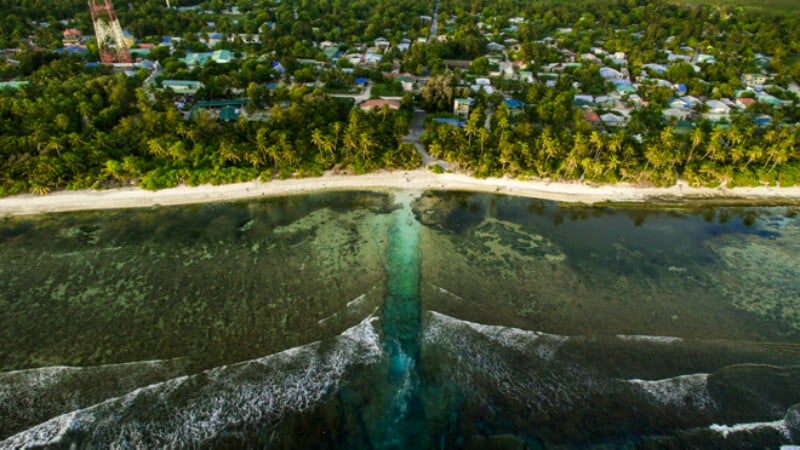 Another hold-out from our Fuvahmulah trip, which seems a long time ago, but is still very clear in the memory (oh, and we took notes).
Always interesting due it's relative isolation, Fuvahmulah has attracted more explorers than anywhere else.
This makes it one of the harder places about which to write something new, but we thought the pictures in this story said plenty.
Take a look: https://twothousandisles.com/story/shore-leave/
---
---