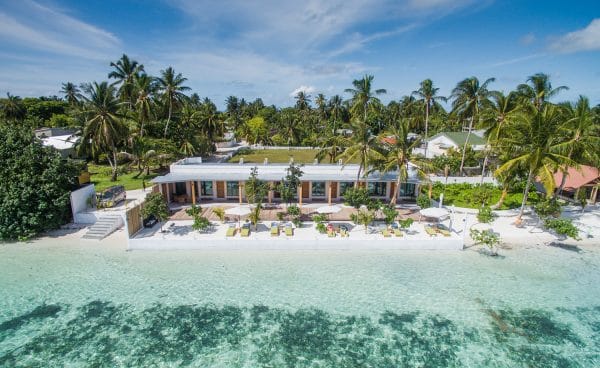 Guest House:

Wave Sound…Addu's Oasis
---
Story number three in our guest house section is, fittingly, the recently-opened 'Wave Sound' by 3S in Addu's Maradhoofeydhoo area.
Though this one is close to home for us, it's really like stepping into another world entirely – a mini-resort just down the road.
A fantastic addition to the quickly growing collection of places to stay in the heart of Maldives.
Here's the story: https://twothousandisles.com/story/wave-sound-3s-s-maradhoofeydhoo/
---
---