Thanks to all of our partners for making our journey possible. Please contact us to enquire about partnership opportunities at twothousandisles@gmail.com.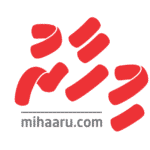 Mihaaru
The most experienced and trusted news source in the Maldives, visit mihaaru.com to get high quality news coverage in both English and Dhivehi, as well as weekly exclusive content from Two Thousand Isles.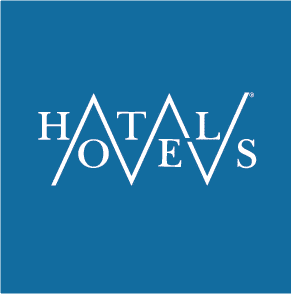 MV Hotels
Acting as our exclusive travel partner, we have teamed up with MV Hotels to share our travel and guesthouse review stories with their rapidly expanding audience.