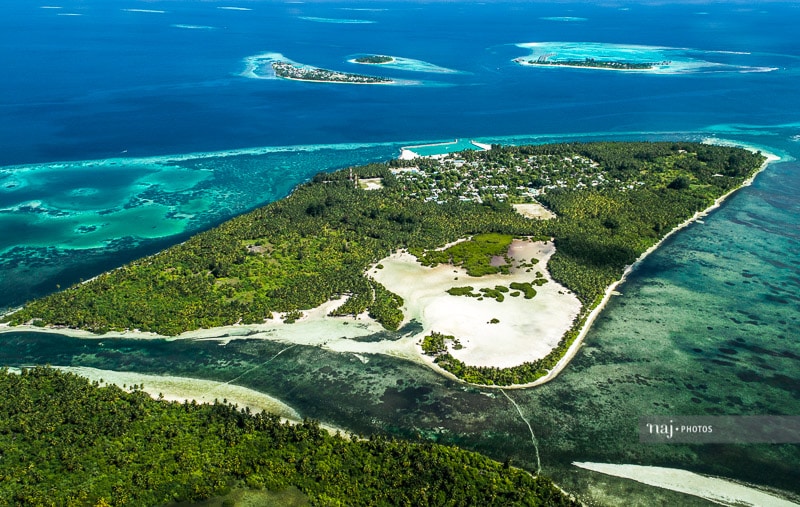 2k Journal:

Hithadhoo Hits
---
So, we're riding the logistical rollercoaster back to Addu from Laamu, all the way up to Male' and then back down to Suvadive.
…but before the cities drown out the sights and sounds of our final two islands in Laamu…remember Hithadhoo??
Ah, yes, Hithadhoo – number two of the three islands we visited, hugging the Gaadhoo kandu, but maybe number one in terms of classic island attractions.
For the day-trippers paying a premium to take the short trip from Six Senses resort, Hithadhoo definitely promises more bang for their bucks. This place has all the islands' greatest hits.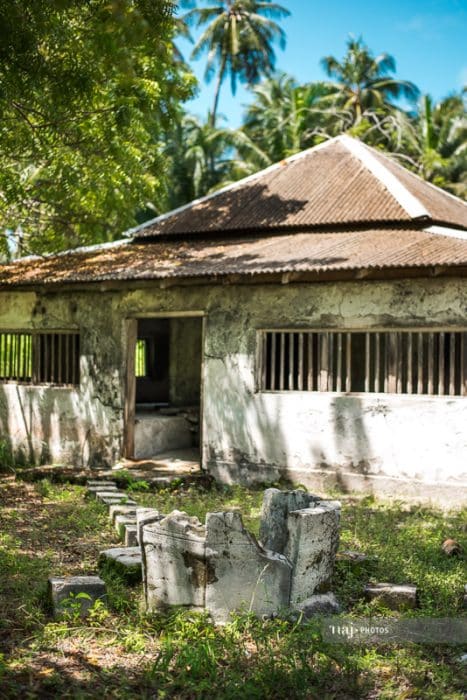 Let's start with the absolute basics – starting with a great old miskiiy. The growing interest in national heritage means that most islands have to think twice before they dismantle their historical mosques. Hithadhoo's kuda miskiiy is by no means the best preserved in the atoll, but boasts some fairly unique features ('fairly' meaning, we've not seen every mosque yet…and are still plucking up the courage to buy that awesome-looking, but expensive, book on coral-stone mosques).
Unfortunately, the mosque, though still standing, is falling into disrepair, with most people we met expressing concern about its upkeep. We were introduced to the former mudhim – the wonderfully-named Goidhoo'be, so-called after a short period spent in banishment up north during his youth…and his house took the name too.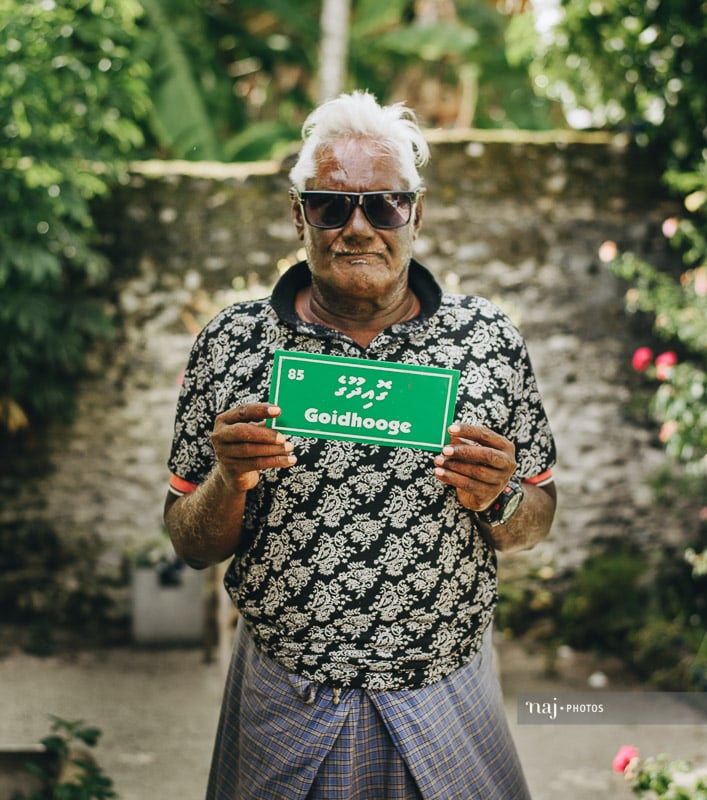 Goidhoo'be explained that had continued to maintain the mosque for a year after he stopped being paid for it, but health and power cuts have left old faithful to fend for itself after centuries of service. But, it's still a beautiful example of Dhivehi architecture.
Next on the Hithadhoo hitlist…no raiy is complete without a mysterious old ziyaaraiy in a lonely spot of the island, housing some half-remembered ancestor. Not satisfied with just ticking this box, Hithadhoo's ziyaaraiy is perhaps the largest we've seen in our travels so far (even Sheikh Jamaluddin didn't get one this big!).
Fagi Ibrahim (as the resident is known…or maybe Suleiman) must have done something special, though as always, solid dates or reasons for his special status are hard to find. The uncommon moniker 'fagi' does appear in some accounts of Maldivian history in relation to foreigners, and some islanders indeed mentioned Ibrahim being Arabian…sorry, that's all the information we have for now.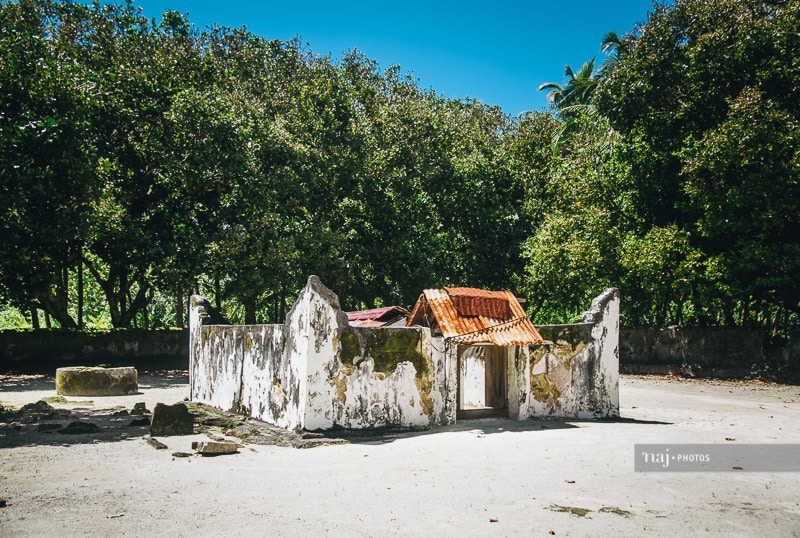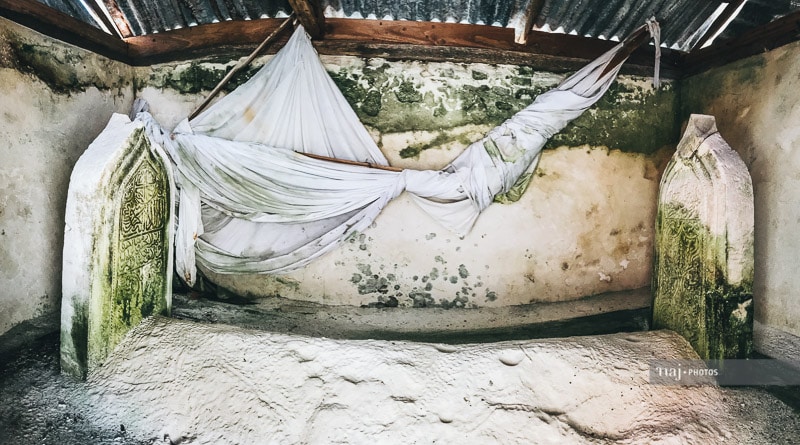 Miskiiy (tick), ziyaaraiy (tick), what else does your island excursion need to give full island flavour…how about an old stupa? Not a problem.
Hithadhoo's hattheli/bombaro/hawitha/budu'ge/budhukoalu (pick a title) is not the best example you'll ever see, lost in the jungle between the ziyaaraiy and the football pitch, but it's quite a big'un, and evidence that the island has been interesting for a thousand years or more. As usual, it does seem like the stones were dragged over to form the compound wall for Fagi Ibrahim/Suleiman, while there seem to be other unidentified ruins loitering/ruining in the same area.
As if this wasn't all enough, the island really starts to show off on the southern side, with an impressive mangrove area that may even rival that of our own (Seenu) Hithadhoo further south. With a well-placed set of joali fathi overlooking this stunning bowl of natural beauty, it's a great example of the atolls' rare and often under-appreciated wetland areas.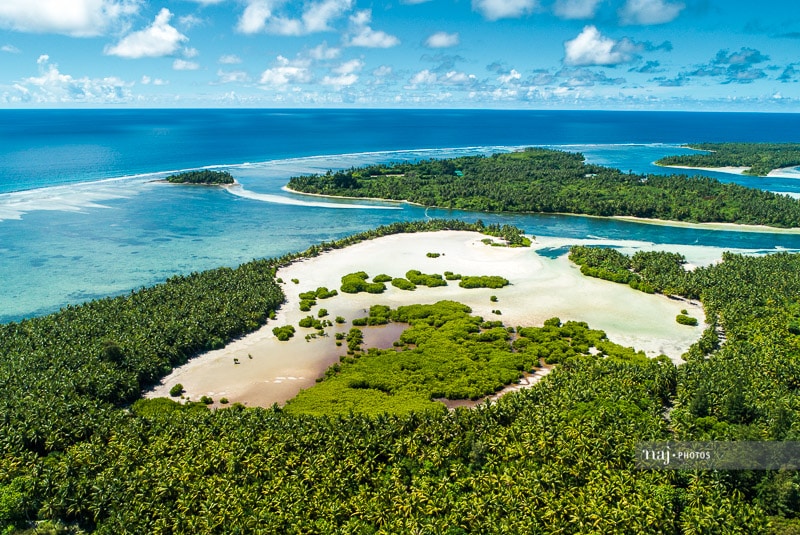 All in all, despite spending the shortest period in this island of any on our trip, we definitely got our laari's worth from Hithadhoo's greatest hits.
---