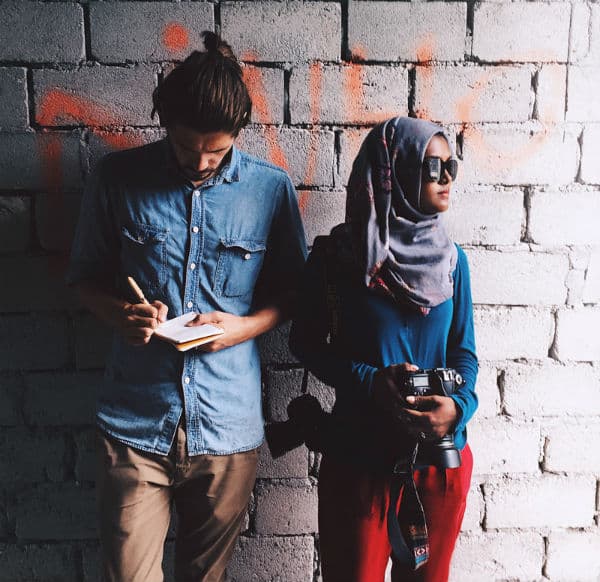 Two Thousand Isles serves both our personal and professional interests, and we would love to hear from anyone regarding the content of the site or for potential future projects.
As well as through social media (see 'About Us' page), you can email us at [email protected], or we can be contacted by filling out the form below.
Thanks for visiting the site.