2k Journal:

Maavah Moosun
---
We arrived in Maavah in the driving drain and, despite the dueling moosuns' attempts to wash out our trip to Laamu's third largest community, we had a fine couple of days there.
Maavah, we're told, has always been a good place to be during inclement weather. Older maps used to place an anchor in the sheltered area beneath the snaking kandu to the island's north, we're told.
We're told such things down narrow coral-stone lanes, in large island gardens which make you feel indoors while you're outdoors – as epitomised by the ever-present joali fathi. Such settings, where sage elder community members hold court – like Naseem'be in Maavah – are basically our favourite places on every island. Always grateful.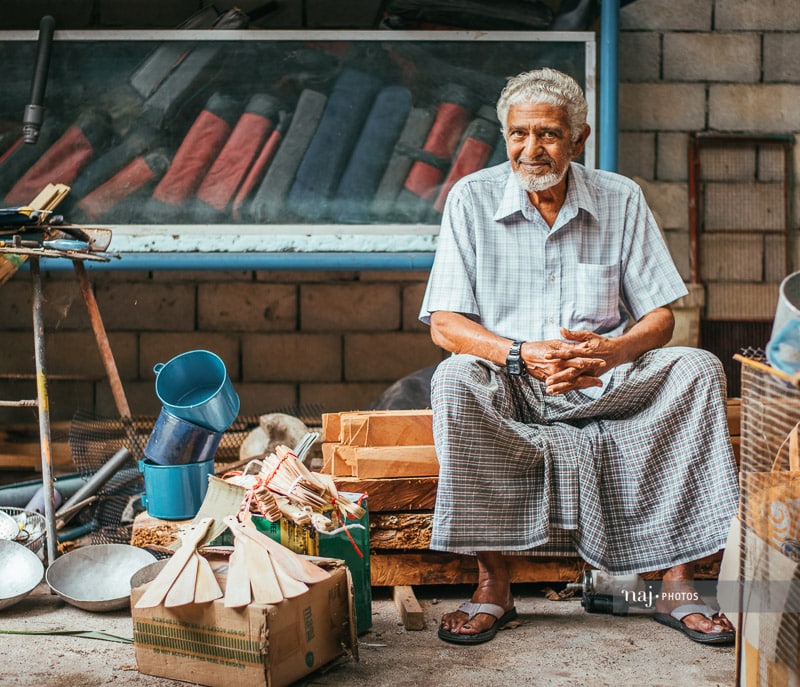 Here on Maavah, we were told, people gathered from western islands of Laamu relatively recently (i.e. within the last few hundred years) to enjoy shelter from life's storms together.
Soon after arriving in the island, we became aware that we weren't the only ones passing through, as swarms of dragonflies whizzed around the islands. A little head-scratching, and Google-scratching (oh, that doesn't sound right) and we found that these guys are actually on their way to Africa from all across the Maldives…and we're absolutely doing a story on this just as soon as we get caught up. Incredible journey.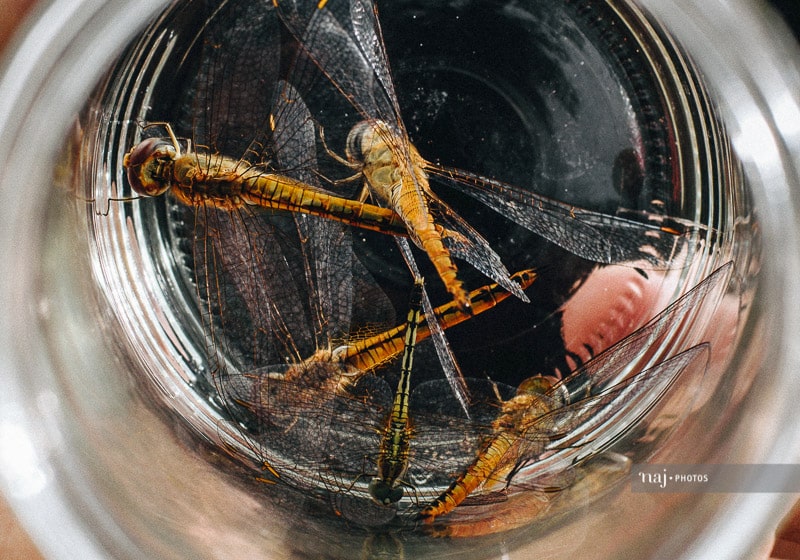 While 'tis the season for dragonflies, 'tis also the season for hithaani ceremonies; we visited a couple of houses to see how they prepared, along the way meeting a dhivehi beys practitioner who claims to have restored a French paraplegic tourist to full health (almost don't wanna follow up on that…the truth can only be less interesting).
A little like Kalaidhoo across the lagoon, Maavah's streets do not follow a strict grid pattern like most others, making it hard to find your way around…especially when you're busy dodging puddles. But, should a passing blogger or dragonfly find their way to Moosa's tiny workshop at Nalahiya, they can take a genuine 'made in Maavah' memento with them. Inspiring creativity.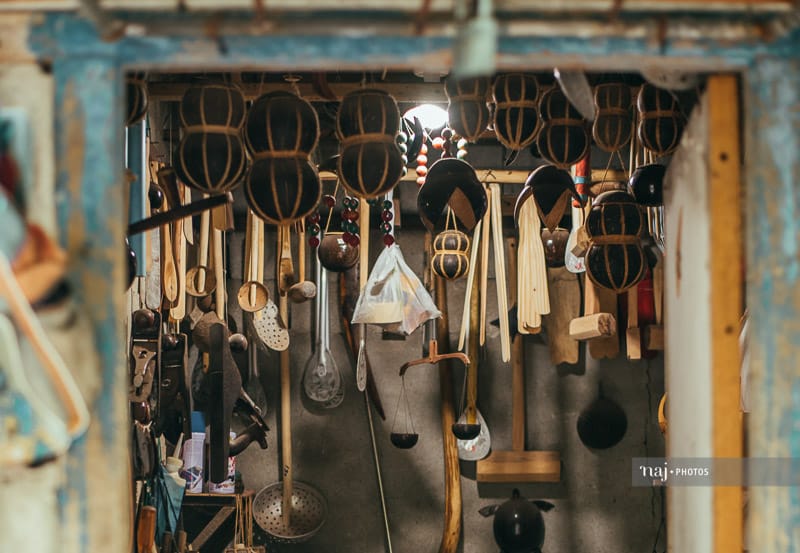 With a ride secured for our Friday exit to Kunahandhoo, and free from those tyrannical ferry schedules, we spent our last day hopping from one picnic island to another; the kind of place where – if your desired picnic island is occupied, you can just take the next one.
Finally, we hopped a little too far, visiting an island we were told is/was called Dathunrahaa [sic], which can only be described having passed away very recently. Eerily foreboding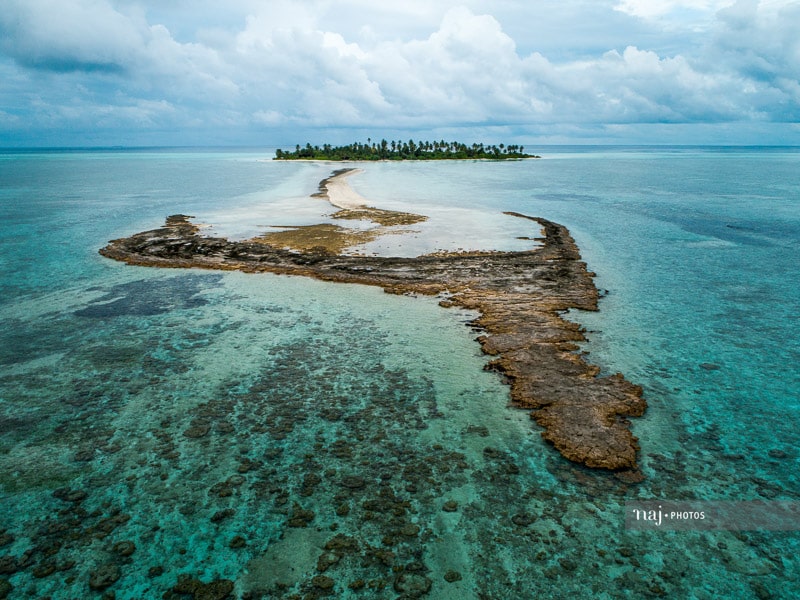 Keep involved and you'll hopefully get more information on dragonflies, Moosa's crafts, hithaani, and dead islands very soon.
(Plus our full posts from Kunahandhoo, Hithadhoo, and Maamendhoo).
---