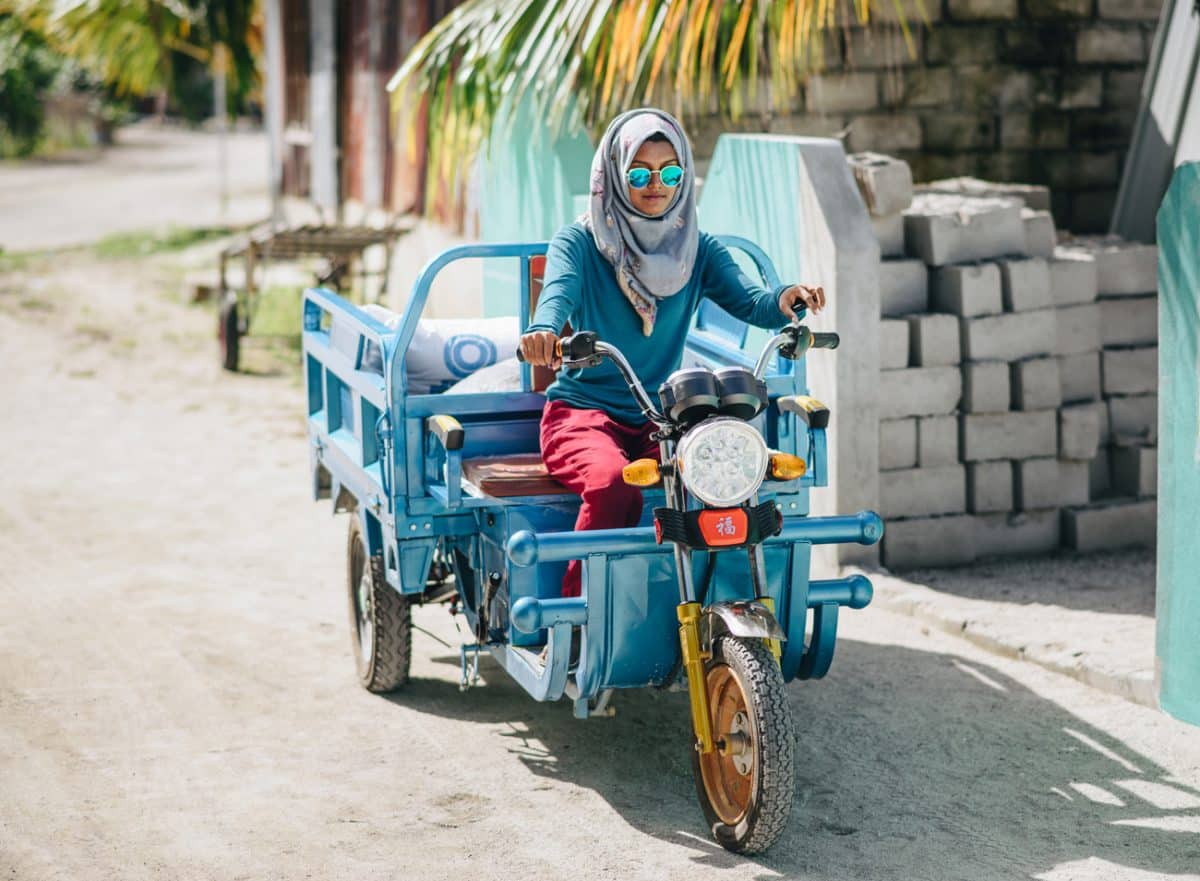 It's our third day in Gaafu Alif Nilandhoo, so you'd have thought we'd be running out of things to learn from this tiny island. Not even close.
When one friend in Male' discovered we were in his home island, he quickly called a friend to check we hadn't meant to travel to Faafu Nilandhoo!
But if the aim of our trip is to show that every island has countless unique stories, we're off to a flyer.
Soon after our friends (and handlers) had finished showing us round their little kingdom, we were reminded that Nilandhoo is the home of Hakeem Didi, perhaps the country's most infamous fanditha man, and the last person executed in the Maldives.
More of the island's secrets soon made themselves known to us, and this morning we were amazed to meet the island's oldest inhabitant, who's been in situ for perhaps a thousand years (almost as old as that tin of fruit in the local fihaara).
With stories also on the way about sundials, sea cucumbers and the tsunami, it looks like Huvadhu is going to keep us very busy. But the atoll ferry performs its twice weekly circuit of the atoll, and we intend to be on it on Thursday afternoon, heading south to Gemanafushi.
---
---