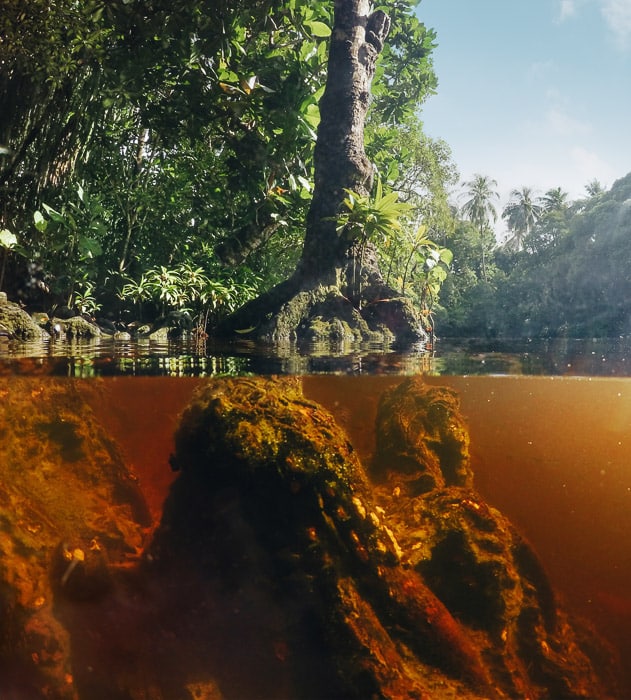 Laamu Gan's Bodu Fenganda is one of the first places you'll be taken to when you visit the island, and it's definitely a thought-provoking site.
We've been a couple of times since we got here a week ago, though admittedly we've yet to take a swim…we're not scared or anything…it's just that people keep feeding us golha riha and we have to wait two hours after a meal, you know, for safety.
This post takes the plunge and puts together the stories we've been told about the pond so far, attempting to get to the bottom of of this famous fengandu.
Full story: https://twothousandisles.com/story/hidden-depths/
---
---