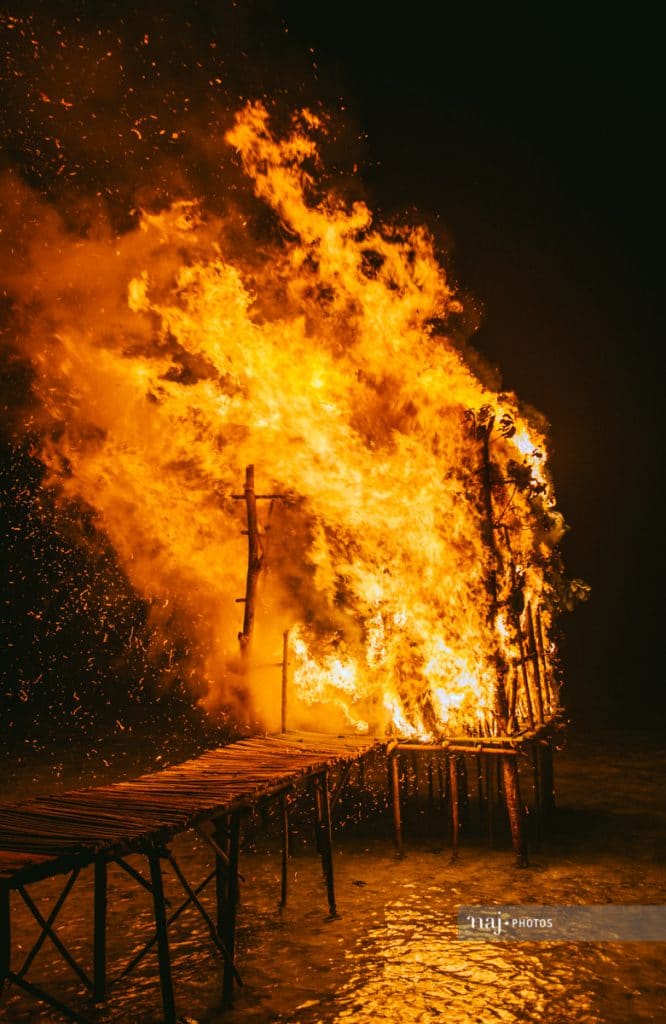 Story:

Bonfire of the Atolls
---
After being advised to time our visit to Gaddhoo to coincide with their Eid al-fitr celebrations, we've been sitting on these pics for a few months.
Looking for anything that seemed vaguely timely and along came Guy Fawkes night this weekend, making Dan homesick and reminding us of Gaddhoo's Eidu Malhi.
Way more questions than answers in this article, and it's no surprise there's currently little info out there on this topic.
Hopefully people will get in touch to help add more information to this one…and we'll update the story when they do.
Light up: https://twothousandisles.com/story/bonfire-of-the-atolls/
---
---