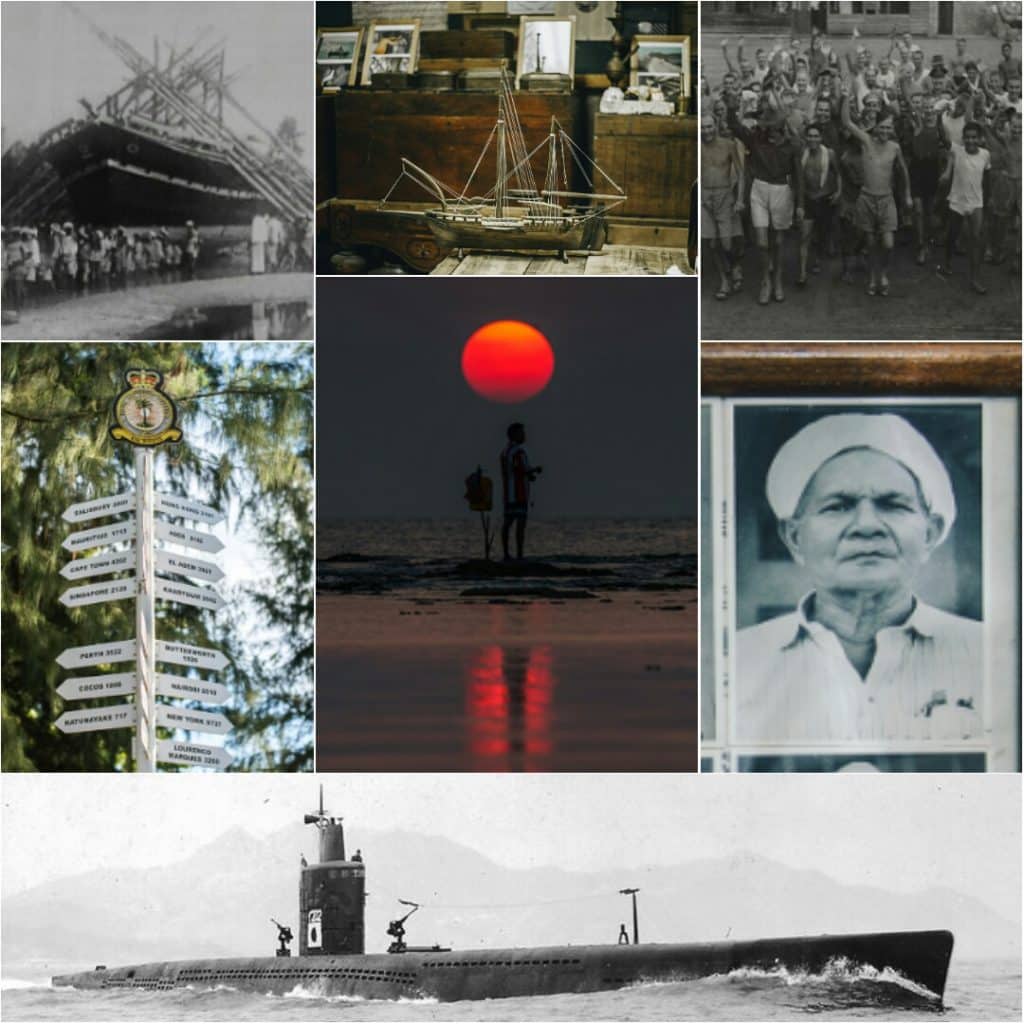 2k Journal:

Finding Yaahunbaraas
---
A post in our 2k Journal/blog about another story on the page isn't something we've done before (might be getting a bit meta), but our recent story on Yaahunbaraas is one we are most proud of. It's certainly our longest, and so it should be.
We started the project in the hope we could shed light on old stories for new audiences, and we feel we've definitely done that here.
Having heard bits and pieces of the story over the past few years, we were surprised to find little written (and practically nothing online) regarding the murder of 37 of Hithadhoo's most prominent citizens – a war crime all the more devastating for its immeasurable impact on such a small community.
Of the few people who have worked to document the story for future generations, Ibrahim Firaq was invaluable in helping us understand the events. With only two men surviving the ordeal, exact details may soon be impossible to obtain, but we were honoured to talk with Abdul Hameed, a nephew of one of the survivors, who spent many an hour of his youth listening to Abeyyaage Ibrahim Didi's incredible tales.
As for the feature photo used with the story, we just got lucky. It was only after it was taken we realised there was probably no better an image for Yaahunbaraas – demonstrating the 'Empire of the Sun's' lingering threat to the atolls at the time.
Perhaps the strangest thing we found (or didn't find) about the Yaahunbaraas story, was the lack of a memorial or a plaque in Hithadhoo, or of any acknowledgement of the tragedy on a national level.
Rumours of embezzled compensation money are yet to be proven one way or the other, but are typical of mutual suspicions between Addu and Male' in the post-war years. Perhaps added to this awkwardness was the prominent role Japan came to play in the Maldivian economy by the 1970s, making the atrocity of Yaahunbaraas a particularly inconvenient truth.
Either way, 2018 will mark 75 years since the tragedy. So now seems as good a time as any to consider how best to commemorate this loss.
Visitors to the Maldives are often drawn to its isolation, existing it seems in a separate world from their own. But the country has always been intrinsically connected to international events, and its communities are still painfully vulnerable to global changes.
To recognise the fragility and interconnectedness of humanity is not a political decision, and is as important today as it was during the Second World War. If there is one thing the story of Yaahunbaraas can teach residents, visitors, current and future generations, it is this.
---