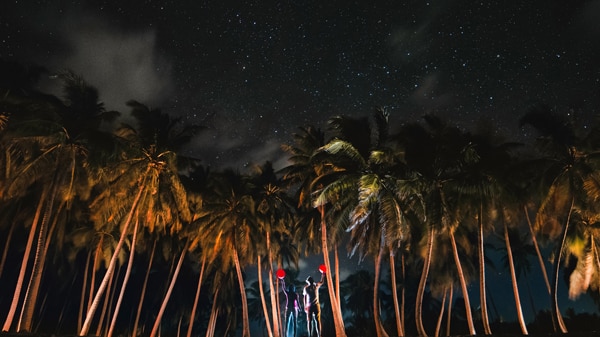 Two weeks ago, we finally set off on the first leg of our trip, reaching Fuvahmulah ready to hunt for stories and produce regular updates on the 2k Isles trip.
We know the reality of life in the Maldives can be tough, and were reminded of this within two days of our arrival as we learned our good friend Yameen Rasheed had been murdered in Male'.
After having suspended any new posts while we tried to come to terms with his loss, we have now decided to continue with our journey and coverage from the atolls. To do an island such as Fuvahmulah full justice would be tough at any time, and we hope to return to collect more of its stories in the near future.
Remaining positive in such times is hard, but we are more determined than ever to document the true nature of Dhivehi society, even as headlines of tragedy continue to rise from the capital.
Both Yameen Rasheed and his friend Ahmed Rilwan were men whose passion and bravery was rooted in love for their country and community, and we intend to pursue this project with their irrepressible qualities at the forefront of our minds.
??
---
---