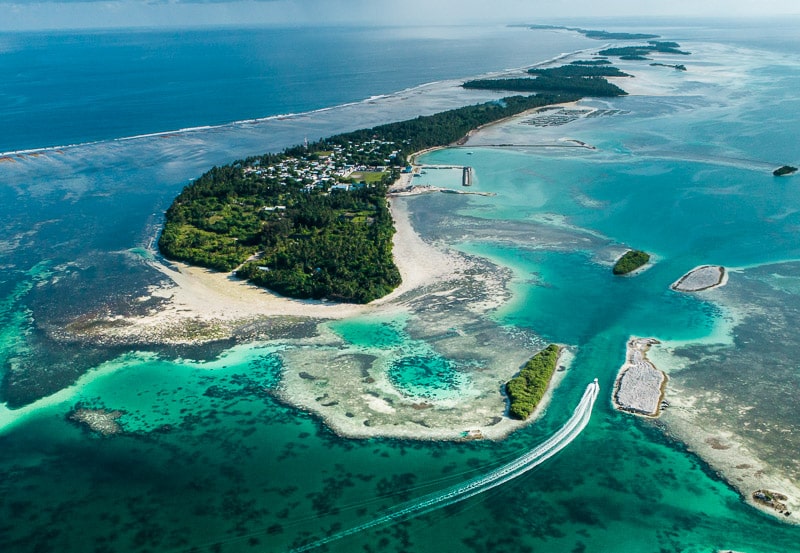 Journey Update:

Dhanbidhoo-ing it!
---
That went fast…both the trip to Isdhoo and the very short journey back down to Dhanbidhoo this afternoon.
This time some friends smuggled us onto a launch – as Monday is not a ferry day – which was heading for Fonadhoo, and five minutes later we were at our next destination.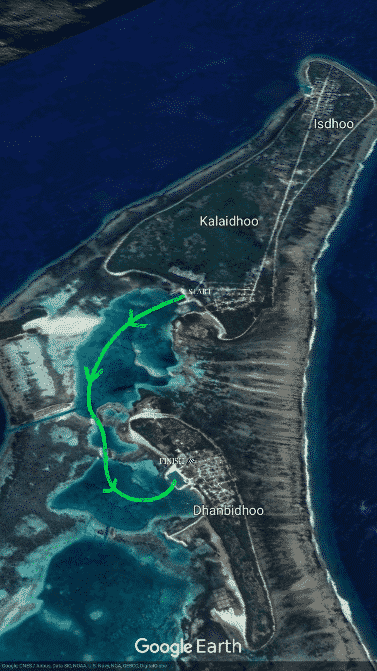 The two-for-one treat of Isdhoo & Kalaidhoo were/was one of most interesting island(s) we've visited, hence the grammar. But, really, between the famous Isdhoo mosque, the hawitha, and the warmth of the islanders, we feel very lucky to have had the chance to visit.
What's more, we made a fascinating (re)discovery just this morning which we hope to post as a story in the next day or so, as well as a full blog post on what we found at the top of Laamu.
So, keep following.
---
---