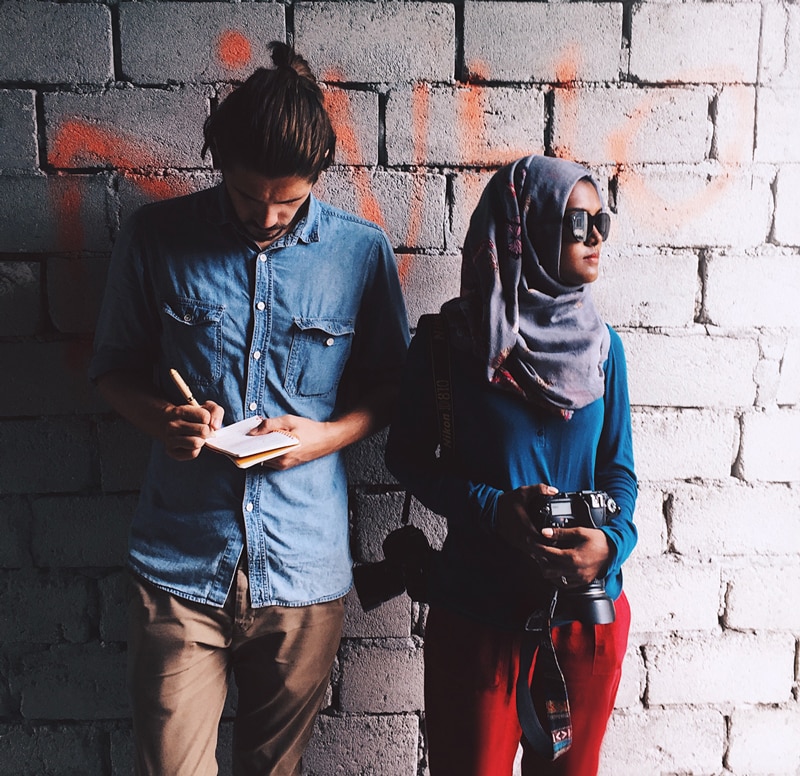 2k Journal:

Laamu Leg & Thaa Trip
---
So, we've gathered up our stories from Huvadhu, we've looked at what worked and didn't work on the first leg, and we're about to get back on our ocean trail before it goes cold (or dry).
It's time to pack our bags and head back north for the second leg of the 2k Isles trip.
After originally thinking we might bounce around the country a little more – a bit of north, a bit of south, a bit of in between – we've just decided to go from south to north. It will save a lot of pins in a lot of maps over the long run (and it's gonna be a long run!).
So, the next part of the trip will take us to Laamu and Thaa atolls, where we intend to visit every inhabited island, blogging, photographing and gathering stories to add to the (almost) 100 we now have on the page.
Both Laamu and Thaa are not yet very well-known for their tourism facilities – with relatively few guest houses in either atoll. But we want to keep adding to our 'Guesthouse' section and will be looking to write about local tourism too.
From the wider perspective of benefiting from, and building upon, the work of earlier researchers, this leg will represent a real step into the unknown. Having gone through the available books and nagged Google a bit, our notes on Laamu quickly grew to over 3000 words, but for Thaa they stayed less than 1000.
To say the south has been thoroughly explored is probably going a bit far (quite literally), but stories of ancient ruins and a unique culture attracted men such as Xavier, Heyerdahl and Bell to these atolls – Laamu included. As the last stop before the treacherous Huvadhu Kandu, Laamu's (or Haddummathi's) large islands seem to have made it an important place in the early history of the nation.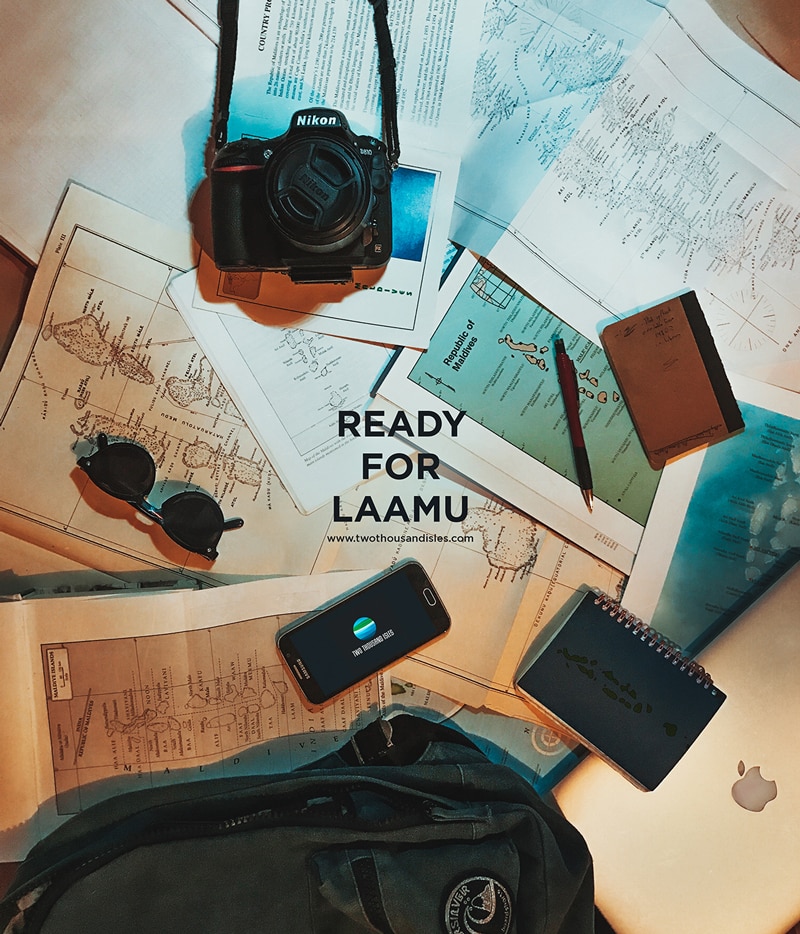 So, we're looking forward to visiting the archipelago's largest island, the easternmost island, as well as the longest road in the country (a title Laamu recently took from Addu).
As for Thaa (Kolhumadulu to its friends), we're not really sure what we'll find, which is all the more reason to go there…and this is where a little help (from our friends) will come in handy.
One of the aims of our project is to source stories, legends, anecdotes, and folklore from both the local and the online community. So, if you're from Laamu or Thaa, or you know someone who is, please get in touch and tell us the stories you'd like to be told about your home.
They don't have to be new, they don't have to be ground-breaking – hey, they don't all even have to be particularly interesting to you. One man's trash is another man's treasure, and we want to re-use and recycle as much local culture as we can.
Additionally, we realised during our journey around Huvadhu, that staying with local families is crucial in order to get to grips with island life during our short stays in each community. We have a few contacts in Laamu and Thaa, but by no means on every island, so anyone who could offer assistance with rooms, we'd really appreciate it.
That's about it for now. Dan will start up the Mihaaru travelogues just as soon as we've started travelling again, and we're hoping to launch Dhivehi translations through Mihaaru very soon. We've also added a search option to the site so people can find relevant things from our previous work more easily.
Meanwhile, we're always looking for more partners and sponsors to keep the project going, so if you want to collaborate, or to support our work in any way, please don't be shy.
---
---