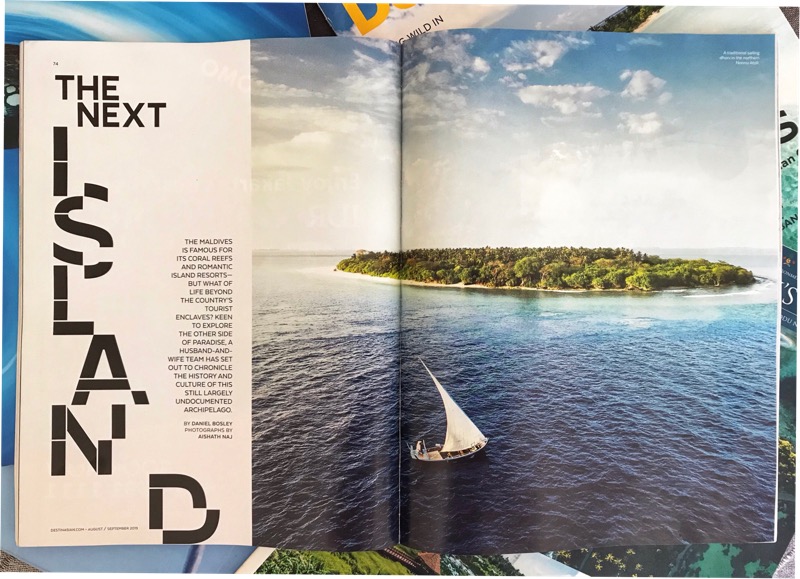 2k Journal:

DestinAsian Maldives – The Next Island
---
Hey, we're still here, despite the lack of posts recently. Been preoccupied with other projects for most of the year, so we've not been doing nothing…well, sometimes we've been doing nothing  (how else would we be able to truly keep in tune with island life?).
Here's something to prove the not-nothing times: a story about our work so far, which is featured in the August/September edition of the DestinAsian magazine. Naj's pic also features on the front cover, which was nice.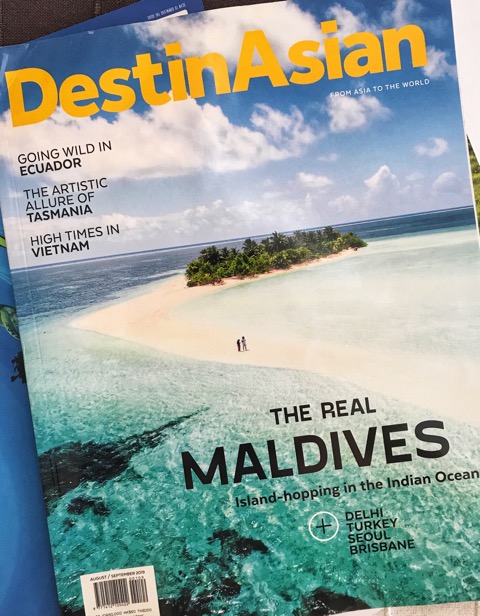 The story is called 'The Next Island', and it tries to encapsulate the curiosity to explore that has fuelled the Two Thousand Isles project. Old news for regular readers, but new for so many more who still haven't gotten a good glimpse of the atolls. The full copy is only available in the print edition, but we have heard reports of sightings within the Maldives (so, keep your eyes peeled).
Planning on getting back out into the next islands once our current (mysterious) projects are completed in a couple months, as well as putting out some of the backlog of pictures and content we have saved up.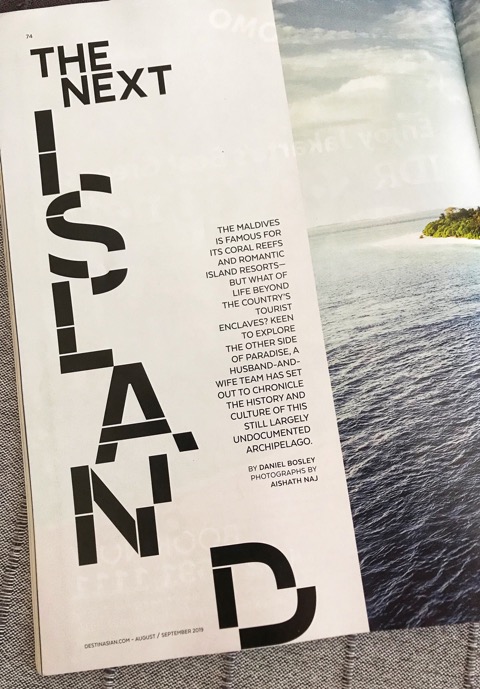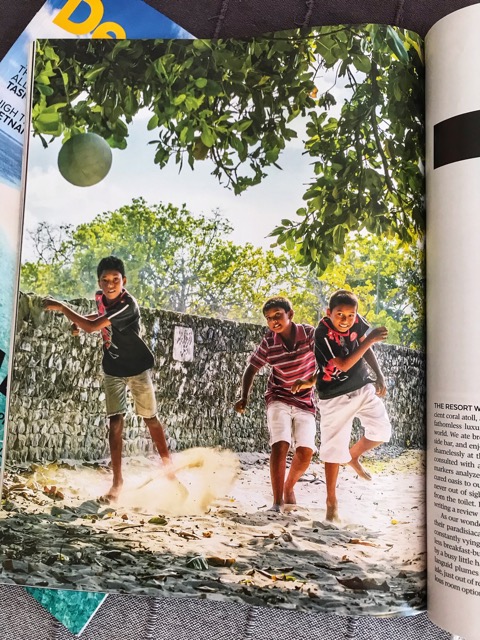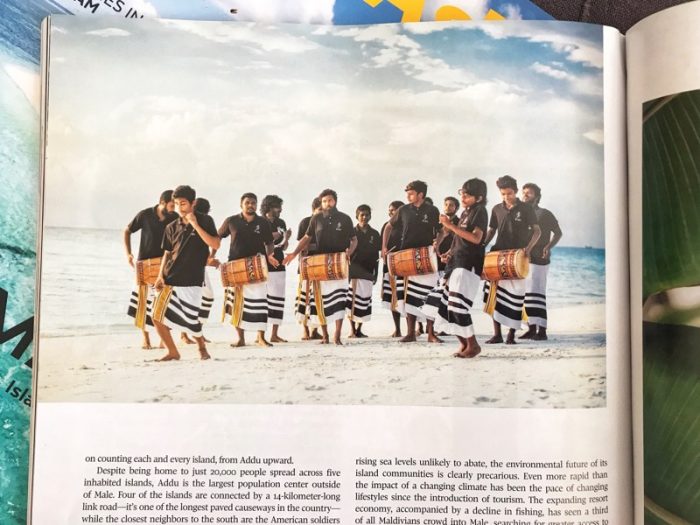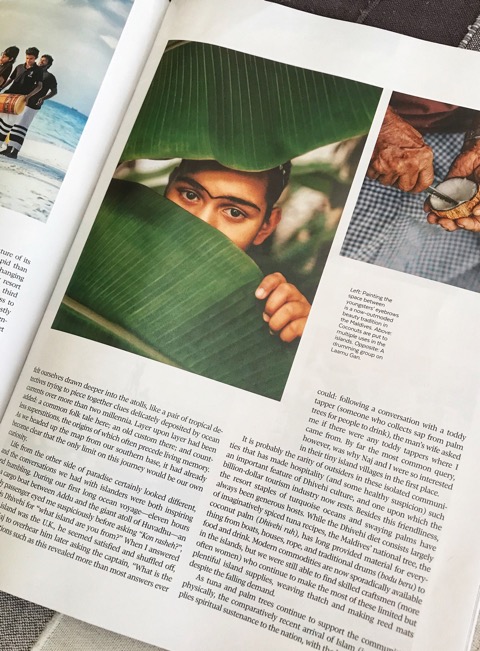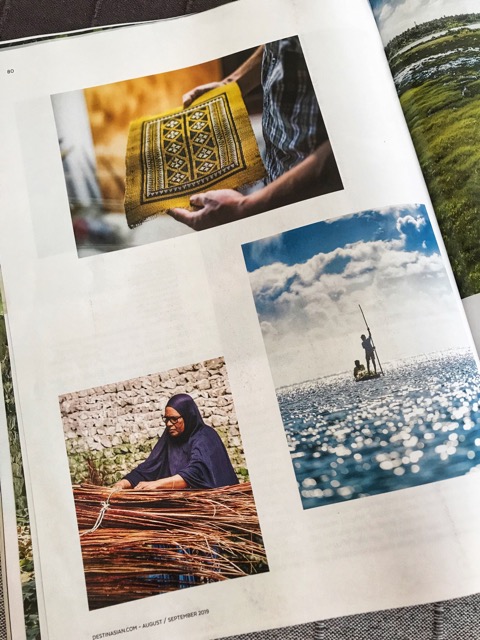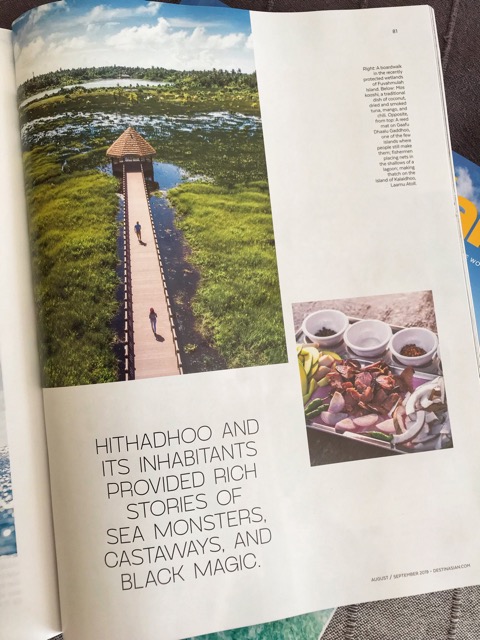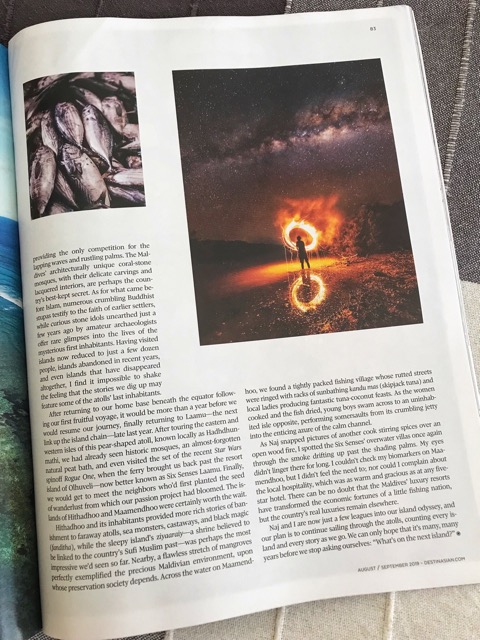 ---