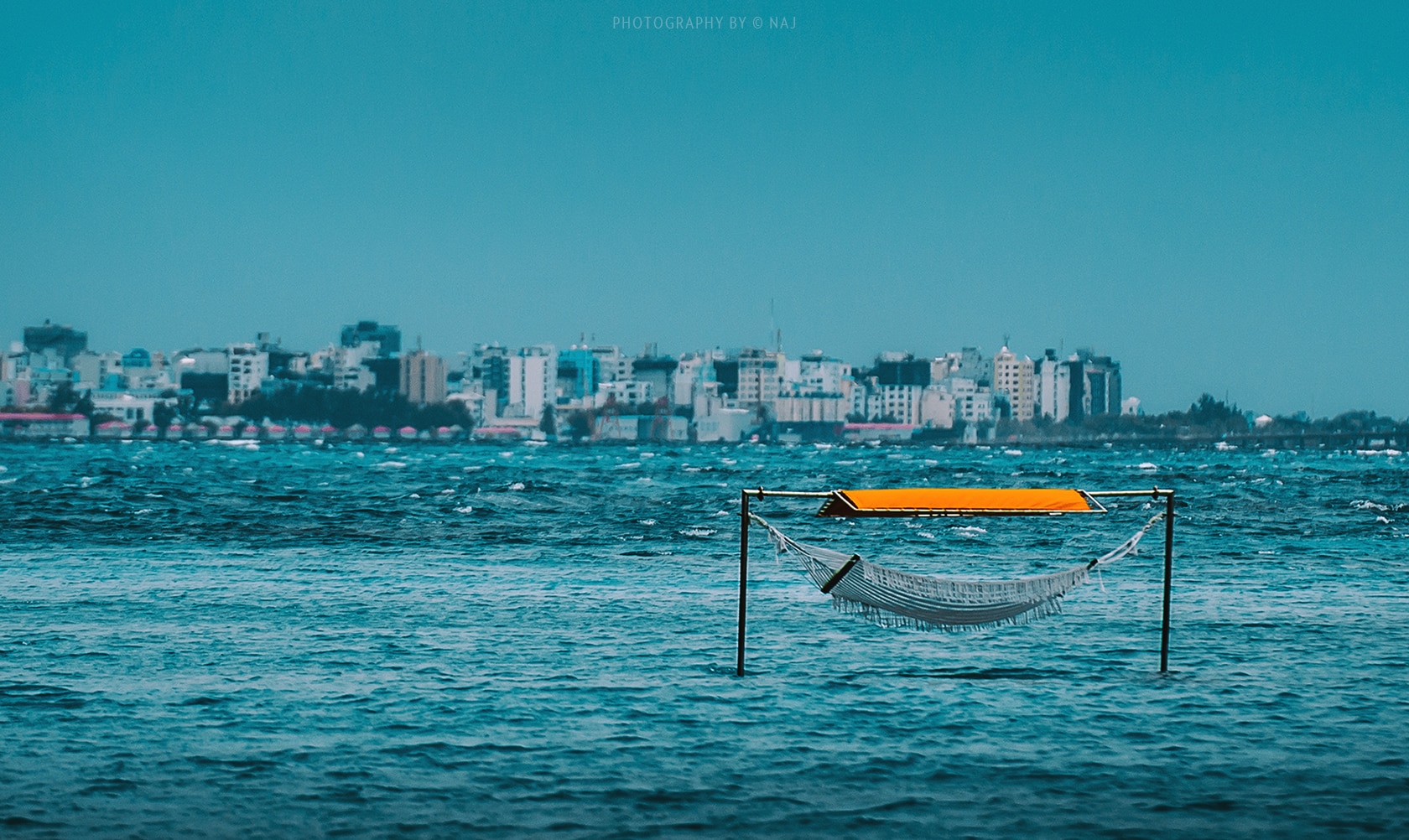 Few people know what the Maldives really looks before they arrive, and there aren't many postcards featuring the archipelago's surreal metropolis.
But with around 40 percent of the country's resorts still crowded around the cramped capital, many holidaymakers' trip to paradise will involve a regular view of the other Maldives.
Home to the country's only major landmarks, trips to the 'historic' or 'charming' capital are a feature on most nearby resorts' list of excursions. Unfortunately, the reality of modern 'political' Male' means these trips are often taken off the menu.
Regular street protests and marauding police are nothing the tourism industry would want their guests writing home about, but they continue to be an unavoidably real part of the country.
The sights and smells of the lively local markets and colourful shops are offset by noisy crowds of yellow chased by boys in blue, with the aromatic fragrance of tear gas interrupting the island idyll all too often.
So, while travel agents and resorts desperately try to gloss over the concrete contradiction blighting their skyline, the contrasts are vital to understand the paradox of paradise.
---
---
---