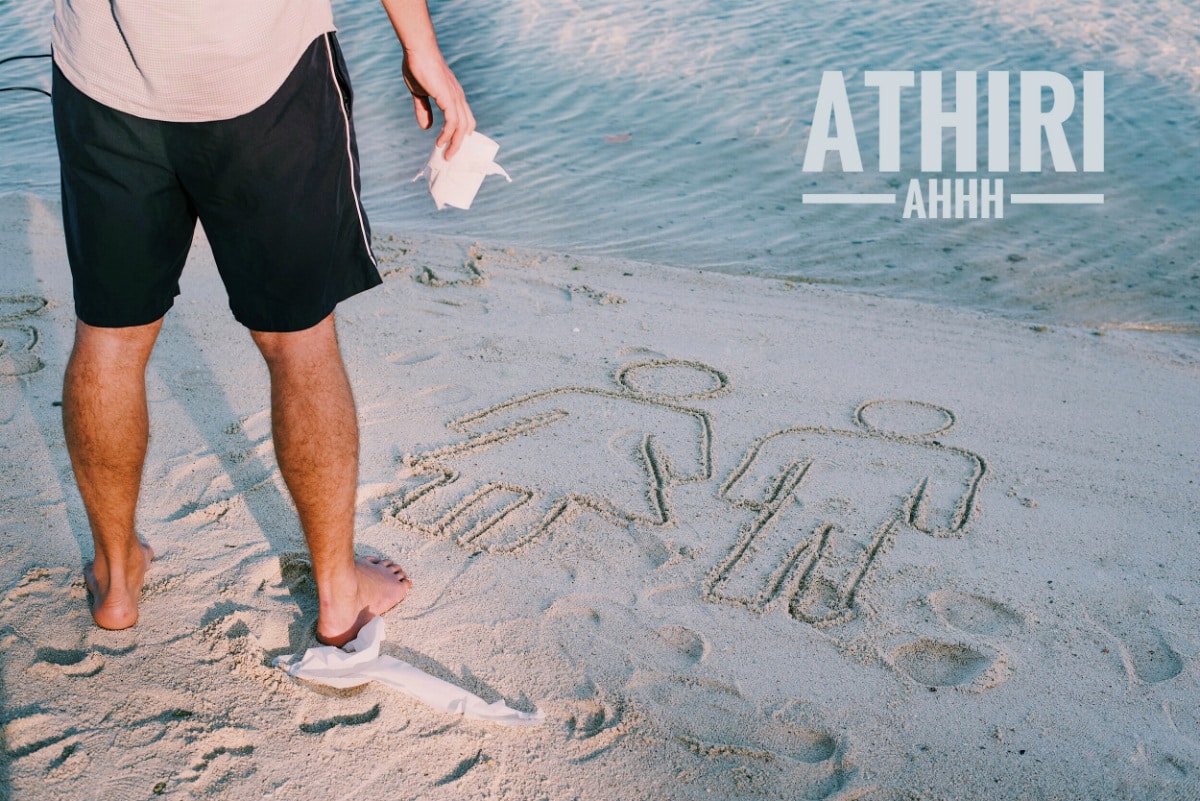 While the Maldives' beaches are now best known for their lounging tourists, traditionally foreign guests would have been the last thing you would have found lying around on the sand.
Long before foreigners started using the country's beaches for relaxation and release, Maldivians were doing the same…sort of.
Athiri ah – a phrase which literally means 'to the beach' – is likely to raise one or two sniggers if you were to stand up and announce it to the room. For Maldivians, this simple statement still suggests that you are going to the toilet.
Prior to in-house plumbing, the most hygienic place to relieve oneself was the beach, where the atoll's natural plumbing would lend a hand by washing away your troubles. Even Maldivian millennials can tell tales of visits to the beach, or into that special spot in the back garden, before indoor plumbing became the norm for 99 percent of the population.
Years before the nation's white sandy beaches became the commodity of today, they played a more functional role in island life. Villages were traditionally built facing inwards, away from the ocean, with the outside of the small islands the place for dumping waste in order to avoid cluttering the, always impeccably clean, streets. Indeed, one dhivehi term for beach – gondhu doh – translates as 'garbage area'.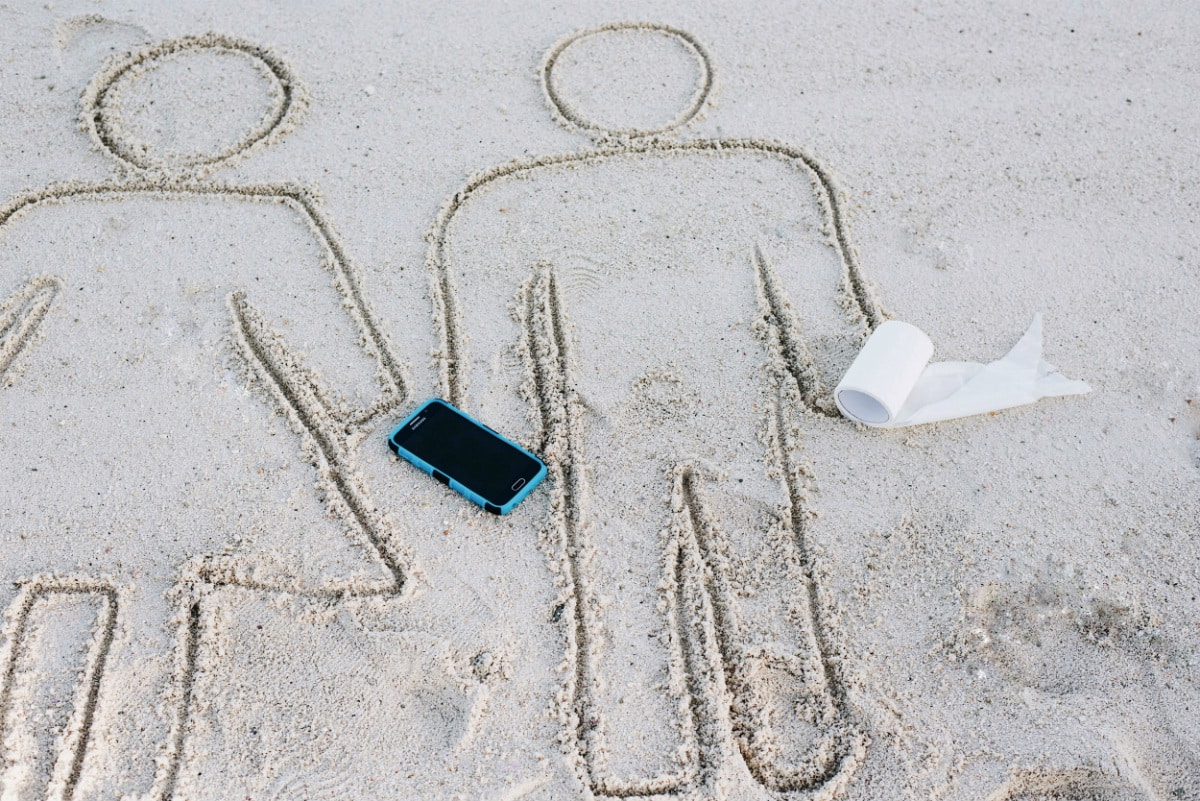 Using this big backyard to maintain a clean and healthy community made perfect sense before the addition of more hazardous materials to household waste. Combined with environmental concerns and the demands of the tourism industry (crouching islander, ruined selfie), sanitation has become more of a problem today.
On the nation's island resorts, the treatment of sewage in-house is a legal obligation, but no such facilities are yet available on local inhabited islands, with the atolls' untreated excretions still piped out a few yards off the shore to let the ocean plumb its own depths.
Cultural differences have definitely changed the role of Maldivian beaches, though they continue to be the best place to relax, let go, and maybe have little read.
---
---
---