The month of ramadan has arrived, bringing reduced working hours, increased mosque attendances, mild to severe caffeine withdrawal, and an end to weeks of feverish preparations.
Across the islands, the approach of roadha mas puts the community on high alert, triggering furious bouts of sand-collecting, spice-cooking, watermelon-growing, kitchenware-shopping and rihaakuru-boiling.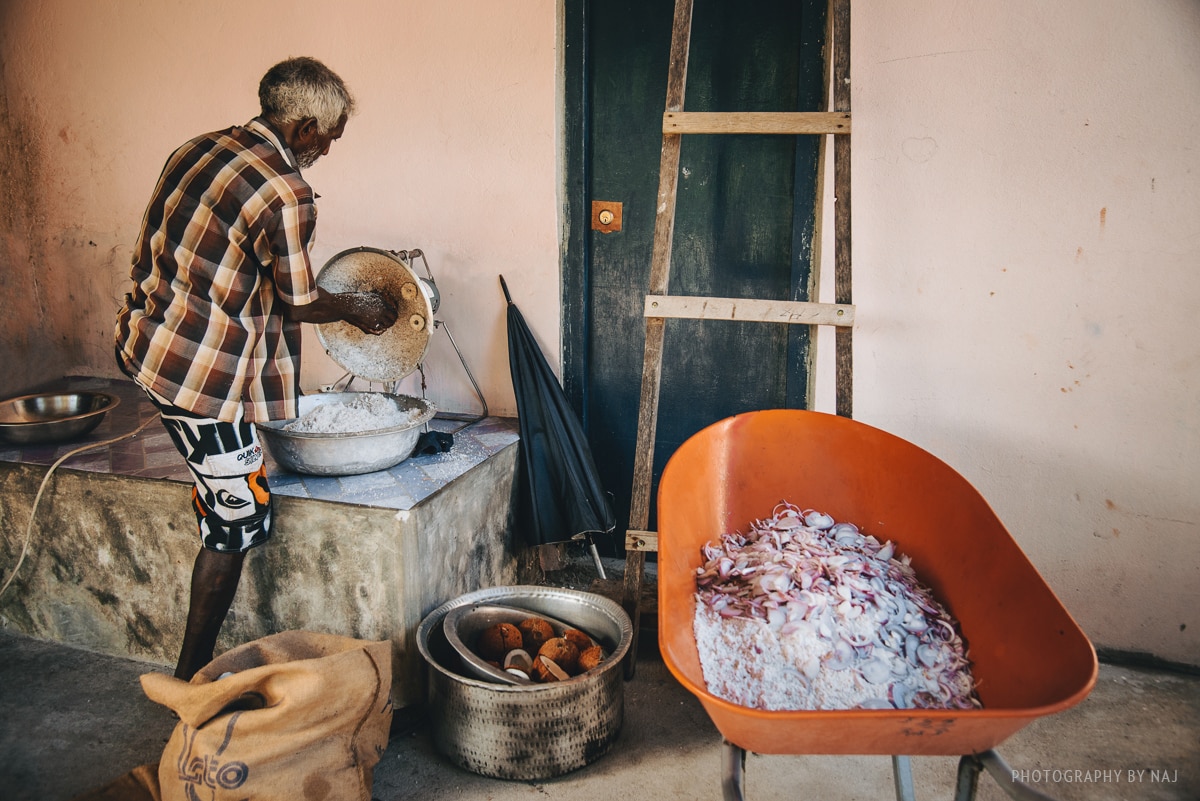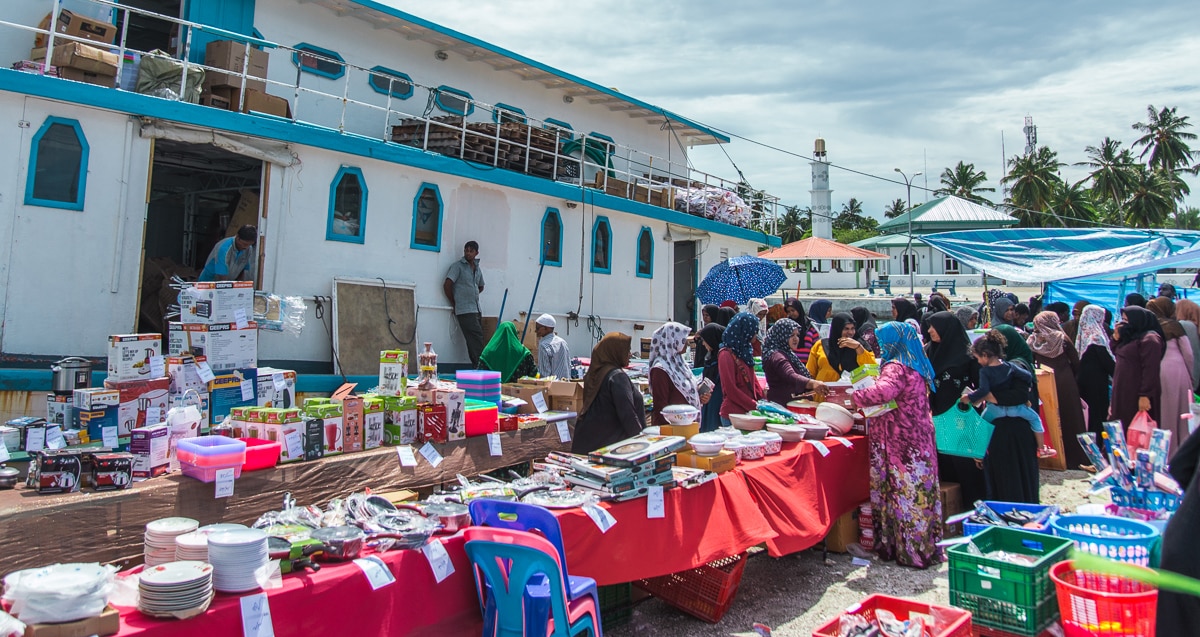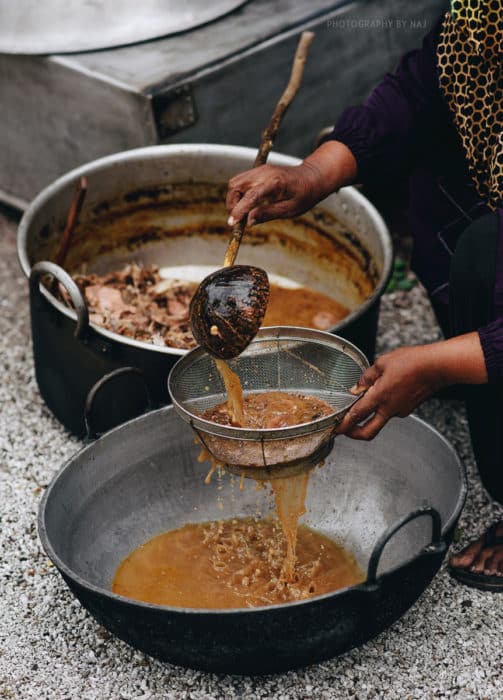 Life slows down during the enervating days of fasting, and the
house-proud ladies
of the islands in particular have earned it. Shortages hit the shops early in the month, meaning that only the well-prepared can relax as others scratch around for the essentials.
Pots of curry paste will help break many a fast – a combination of coconut, onions, and assorted leaves & spices cooked over hours in the days before the holy month began. Watermelon juice completes the sunset sit-down, lovingly reared on every spare patch of land in readiness for these moments.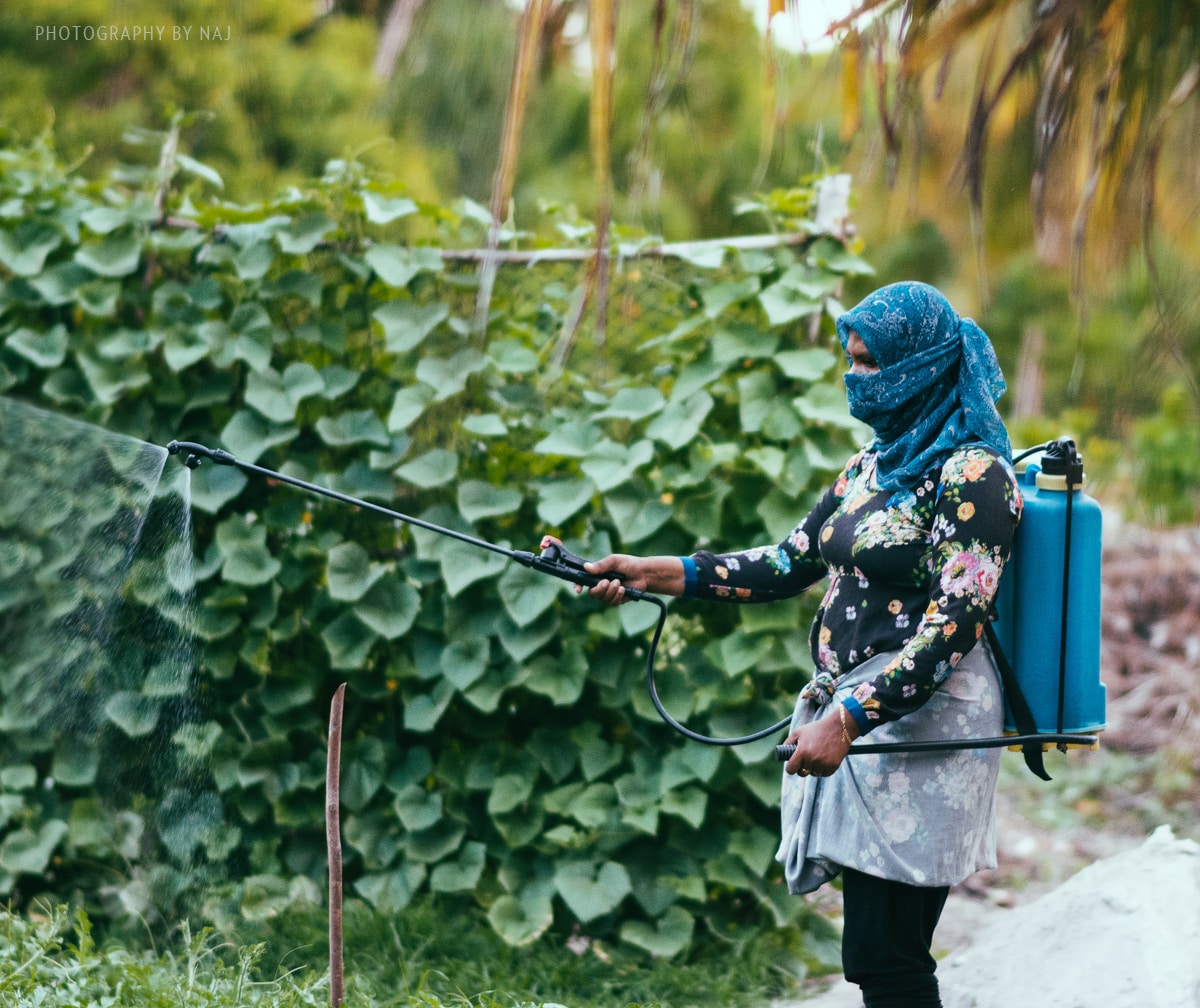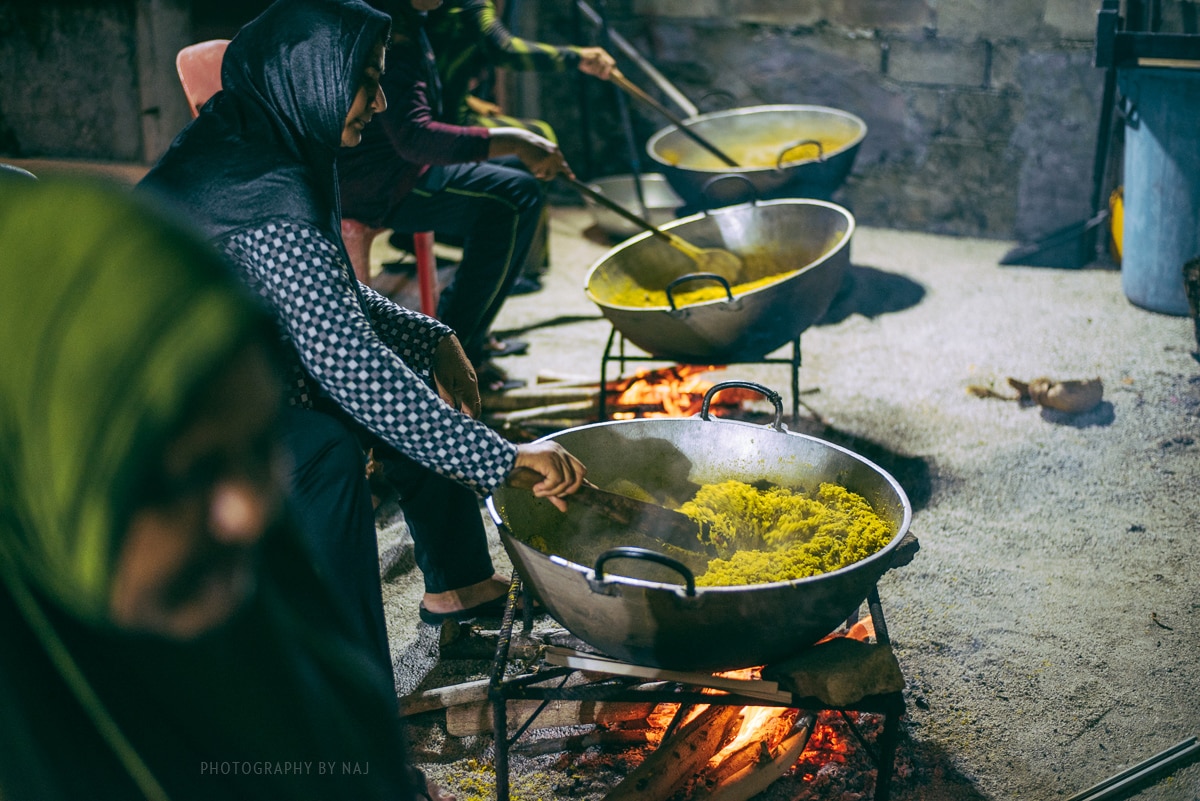 Ramadan also prompts campaigns of home improvement – spring-cleaning no matter what time of year the festival falls. As well as odd jobs around the house and wholesale broom-buying, the
collection of fresh sand
is a crucial part of the preparation for many islanders. With permission from the council, sand can be collected from designated areas around the island to replenish gardens and roads before the big day.
With the cupboards stocked and the house sparkling, all that's left to do is join the rest of the island at the beach for a final good picnic for maahefun.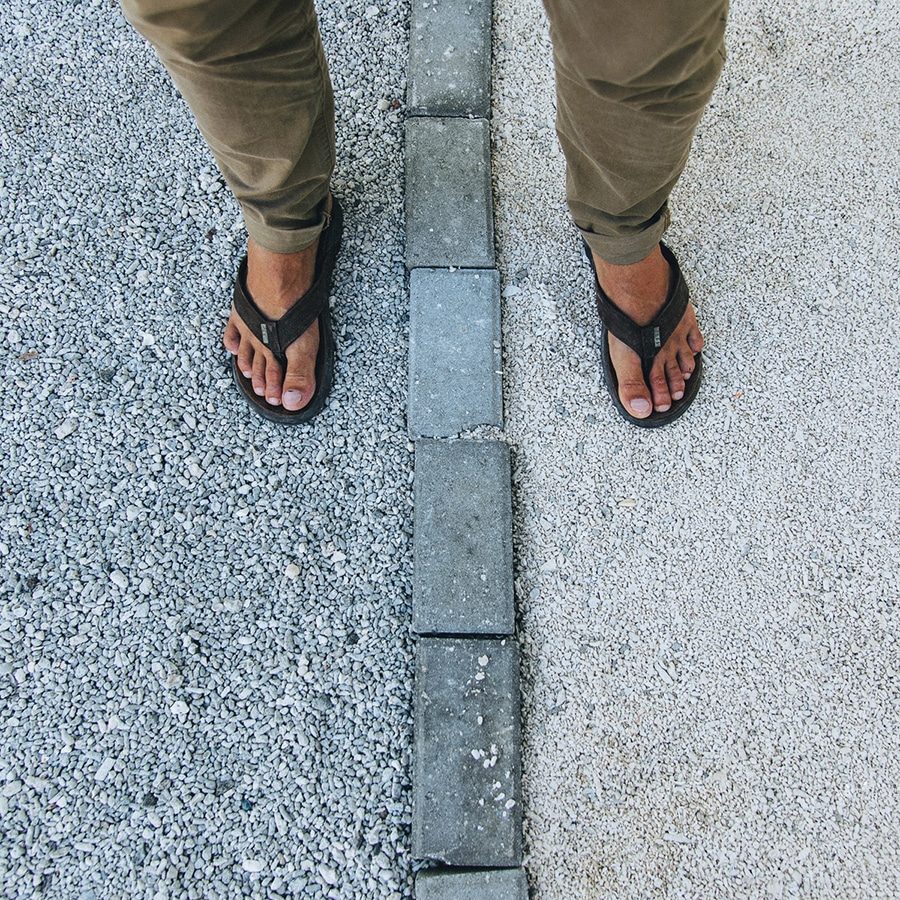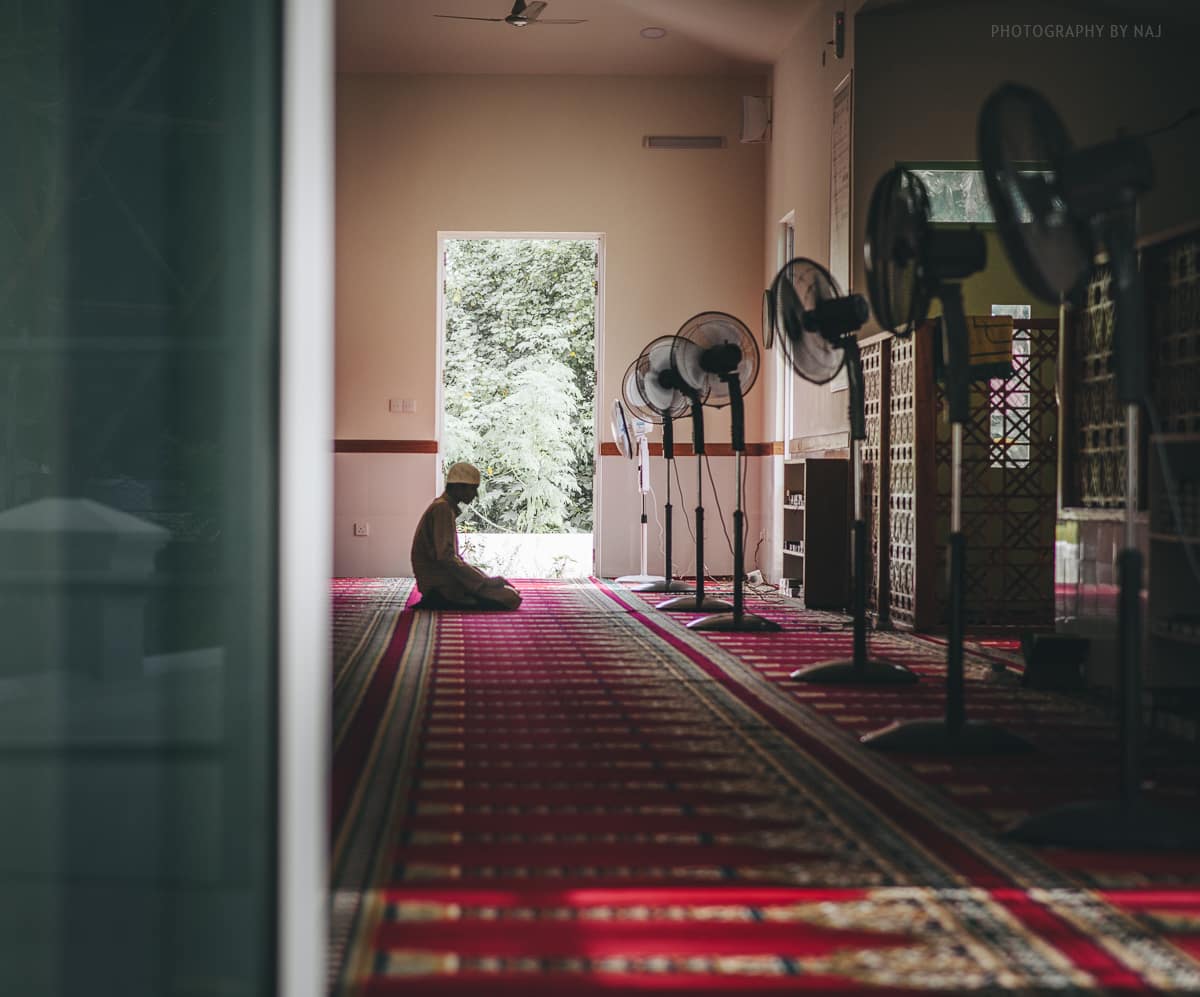 Now, it's time to fast, pray, to be on your best behaviour, and to watch 'Mohammed Rasool Allah' on TVM each night.
---
---
---