Water, Water, All Around…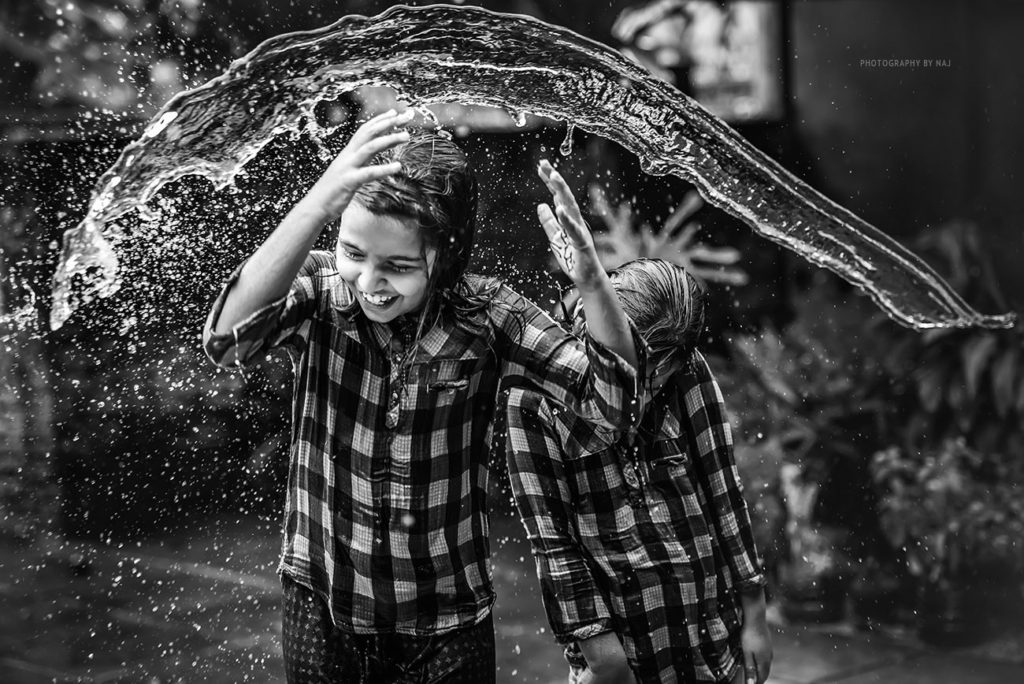 Deep in the heart of the Indian Ocean, a nation without rivers or lakes, the Maldives' struggle for fresh water sources is continuous.
The islands traditionally relied on ground water, filtering a couple of metres down through the permeable sand, where it settles as a vulnerable layer atop its saline surroundings.
This precarious fresh water lens is susceptible to contamination from sea-water, human waste, and over exploitation from growing populations and modern domestic appliances.
A combination of poor management, a lack of sewerage systems, and the impact of the 2004 tsunami means that few islands now have well-water that is safe for cooking or drinking.
Groundwater in heavily populated islands like Male have been found to have dangerously high levels of hydrogen sulphide which, while not found to be harmful to health, emits an unappetising odour, stains clothes, and tarnishes precious metals.
The result is that many island communities are growing more reliant on rainwater collection and local (fuel intensive) desalination plants. Around 40 percent of islands now rely on emergency supplies from Male during the annual dry season.
There are few communities like those in Addu (pictured), which still enjoy the privileges of a fresh water oasis in the ocean desert.
---
---
---