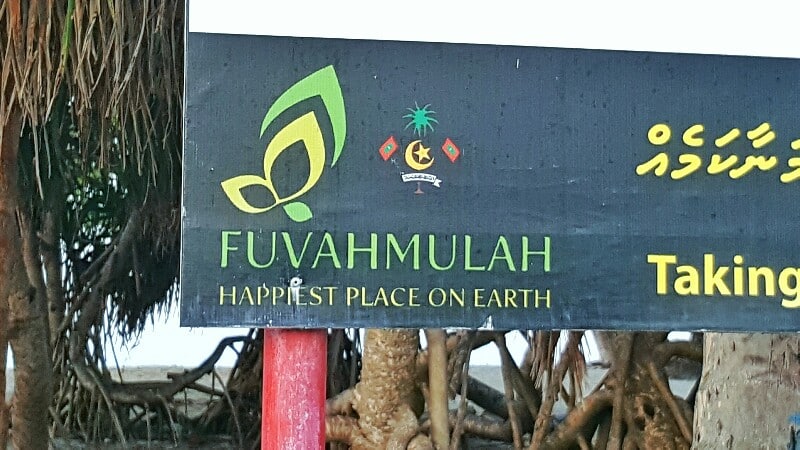 Mihaaru Travelogue: Lost and Found
---
Our discoveries in Fuvahmulah were unfortunately tainted by the loss of our friend Yameen Rasheed in Male'.
This weeks 'travelogue' hardly warrants the name, with a difficult period of reflection overshadowing our appreciation of the 'happiest place on earth'.
…the friendliness and famous hospitality of the people we met in Fuvahmulah have given us hope that we will find sufficient motivation to continue our work; and the life of Yameen Rasheed will do the same.
Thanks Fuvahmulah, we hope to visit again in happier times.
Read the full account on Mihaaru: http://en.mihaaru.com/two-thousand-isles-lost-and-found/
---