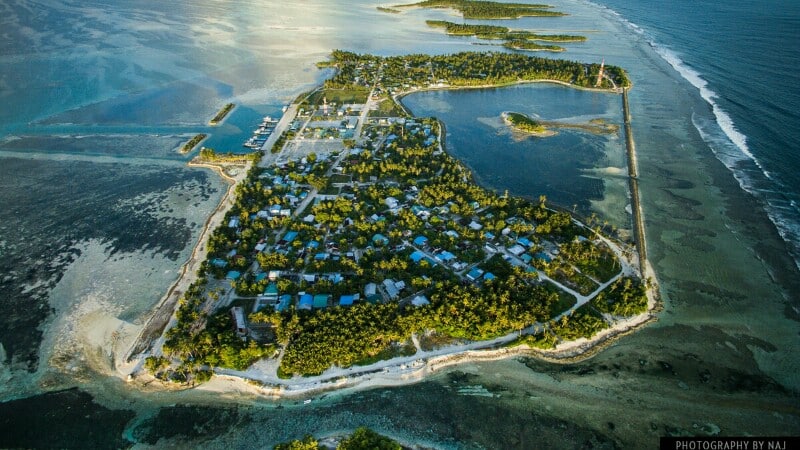 2k Journal:

Fares, Maathodaa & Faresmaathodaa
---
After a busy few days seeing Eid in and Ramadan out on Gaafu Dhaalu Gadhdhoo, we need to catch-up, and so it's time to revisit Faresmaathodaa, where we spent most of last week.
We arrived knowing only that the islands of Fares and Maathodaa had been separate communities, and local rivals, until 1998 when the 540ft of shallows in between were reclaimed to join the pair.
While inter-island rivalries are a standard part of Maldivian society, this one is thought to have been particularly intense – even spawning its own Romeo & Juliet folktale of star-crossed lovers – though in this one Juliet is eventually eaten by a monster (obviously).
The reason for the islands' physical union may have been a logistical one more than anything else, with Faresmaathodaa's modern harbour sitting on the reclaimed area lying between the two. Despite talk of continuing tension occasionally bubbling to the surface, the decision certainly seems to have benefitted the place economically.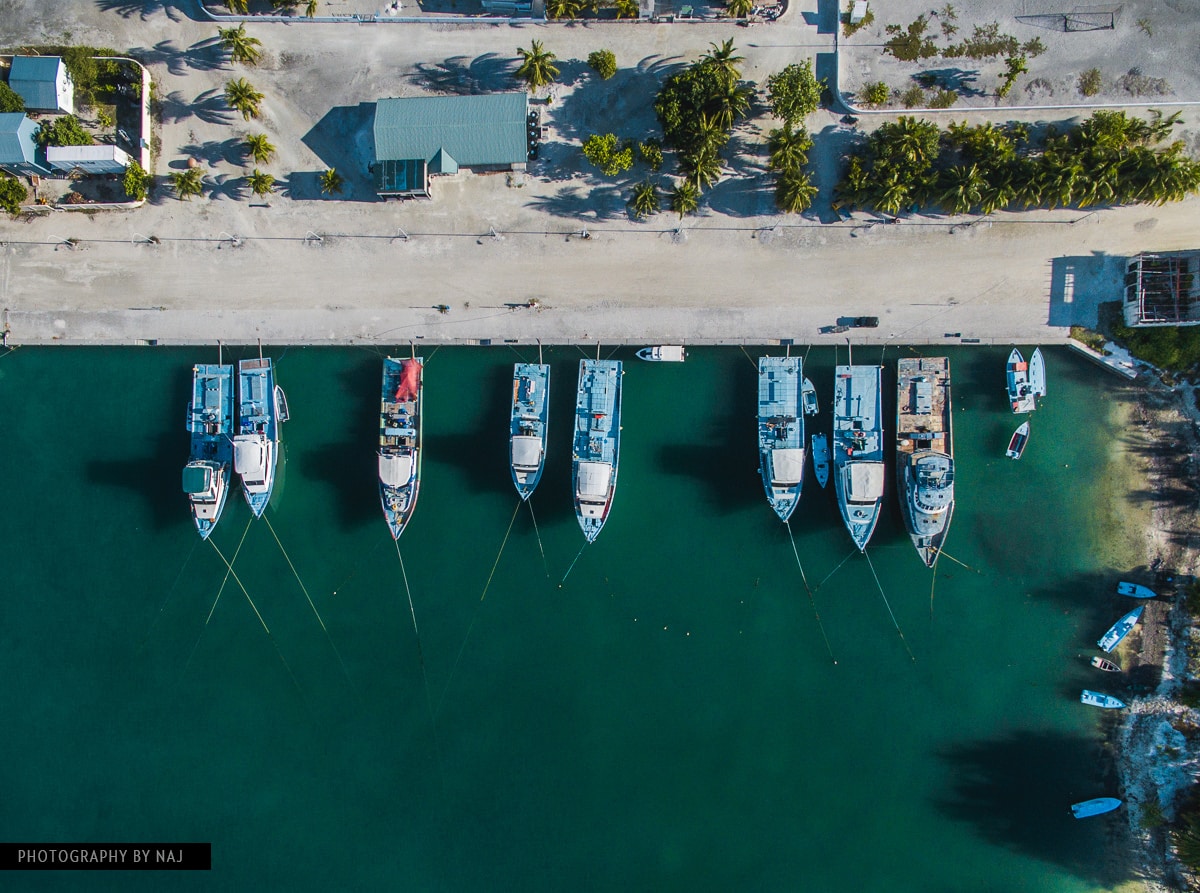 The harbour is now home to around a dozen mas dhonis, and soon a new Bank of Maldives ATM which will stop fishermen's MIFCO money burning a hole in their pockets before they can deposit it in Thinadhoo. Despite Faresmaathodaa not being that much bigger than most nearby islands (the longest road is just over than 1km), we saw the first cars since the atoll capital, and stayed in a house with a pool – out of service, but still an unusual luxury out here.
The island is said to be one of the most fishing-intensive in the atoll – which is really saying something – and is home to home to Huvadhu's only hook-makers, whose booming business we'll cover in more detail in a future story.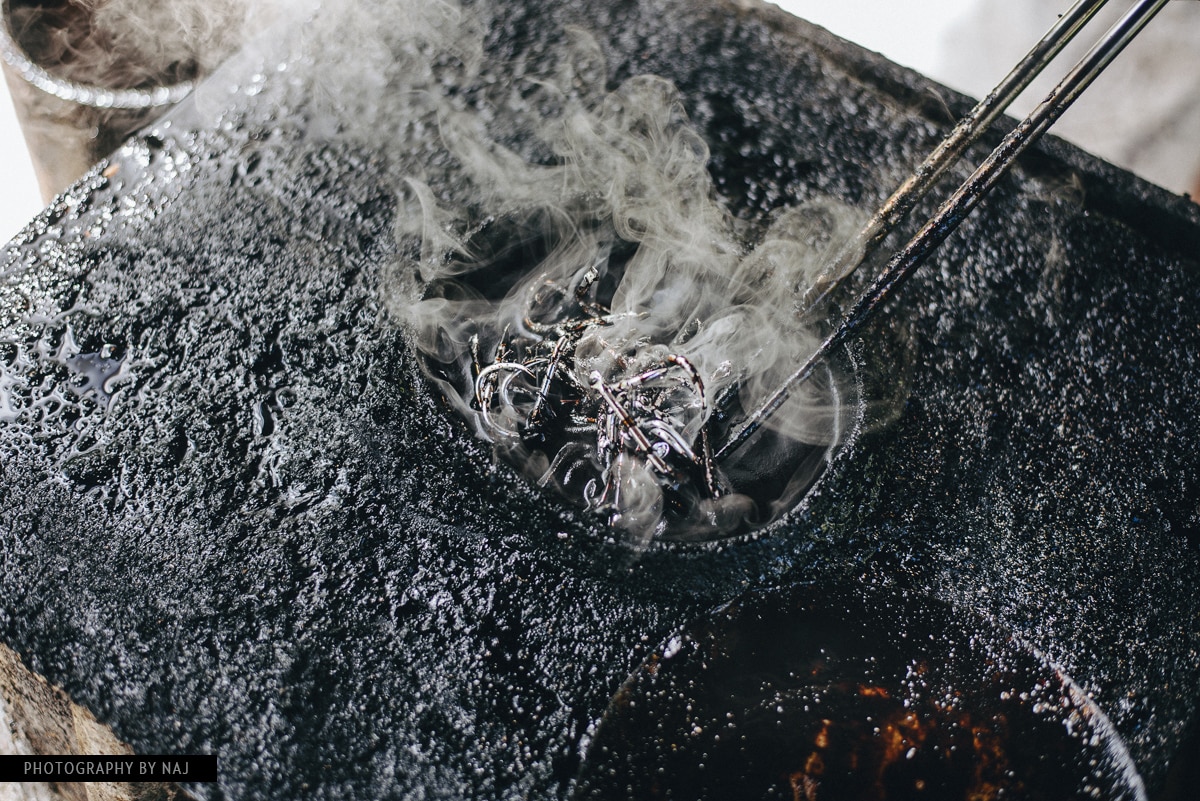 Fares and Maathodaa are not thought to have differed much before being joined – in population size, occupation or income – and it took a few days for us to tell which was which. No particular landmark or building differentiates the two today, though Maathodaa does have its own boating lake/pond – home to rafting kids by day and amorous toads by night.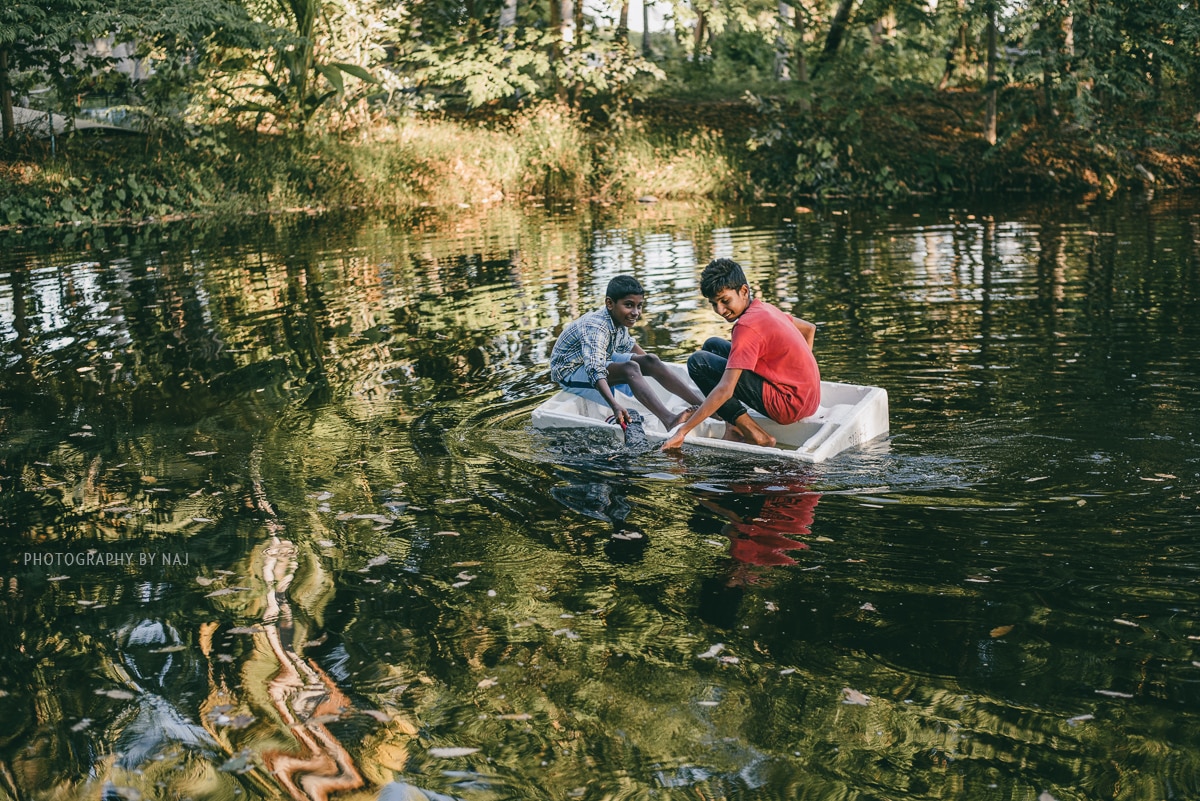 When asked about the difference between the two communities, few people can give a definitive answer, with one group normally suggesting the others are less controlled, and of that side of the island being the source of crime, drug problems, etc. (For the sake of diplomacy, we stayed in Maathodaa, but found everyone to be equally nice).
The only remnant of the pair's former separation is the midway uninhabited island of Kalhaidhoo, which awaits its own union with the ever-expanding island as further reclamation for an airport is planned. Like the harbour, the runway is also looking likely to span between the two, so passengers will never be truly sure whether they'll be landing in Fares or in Maathodaa.
---
---