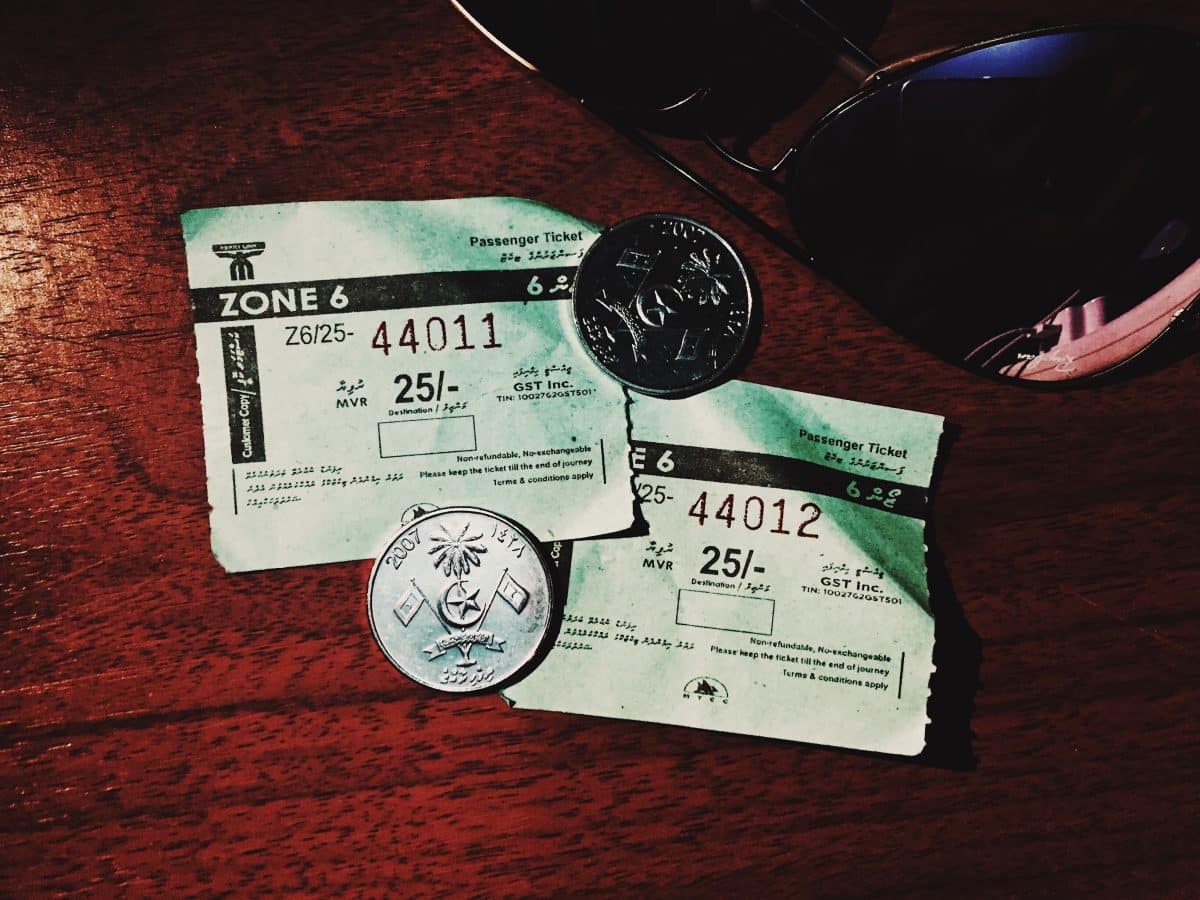 JOURNEY UPDATE: Huvadhu Hack
---
We felt it was time to add a little more direction to our pleasant drift through Gaafu Alif atoll.
So, we caught the 6am atoll ferry from Gemanafushi to Kondey, allowing a full eight hours to explore the least populated island in the group, before catching the same boat on its return trip down to Kanduhuludhoo (MTCC ferry is MVR25/$1.6 per trip).
The path on the map is starting to resemble a child's signature, but as long as every inhabited island gets a little green dot, that's fine with us.
---
---