To live alone on a desert island in the middle of the Indian Ocean is something people continue to fantasize about. Picture the classic castaway Robinson Crusoe, those chirpy racist kids from The Coral Island, or the slightly less chirpy but also slightly less fictional Bell family (not H.C.P.) and Tom Neale.
Such simplicity and closeness to nature is a desire that seems to transcend all cultures and times – even the medieval traveller Ibn Battuta reported pangs of envy when meeting a Maldivian living alone on an island somewhere between Male' and Mulaku.
Long before the island experience came to include underwater restaurants, beach pods, champagne phones – that's a phone exclusively for ordering champagne (duh!) – and $200 pizzas, it was this essential experience that fuelled the Maldivian tourism industry after a few Italians first roughed it on Vihamaanafushi nearly half a century ago.
Away from today's 135 (or so) resort islands, and the 187 Maldivian islands designated as 'inhabited' by local communities, there are around 800 islands left almost untouched. It is on many of these that a small number of people continue to live out the world's original dream.
For, although hundreds of islands are 'uninhabited', most have been utilised by somebody, for something. More often than not, these uses result in very few residents – often only one or two. In the atolls we've visited so far, we've already found evidence of living quarters for government employees, farmers, exiles and toddy tappers – those who have experienced the true glorious and (often literally) haunting isolation of an empty island.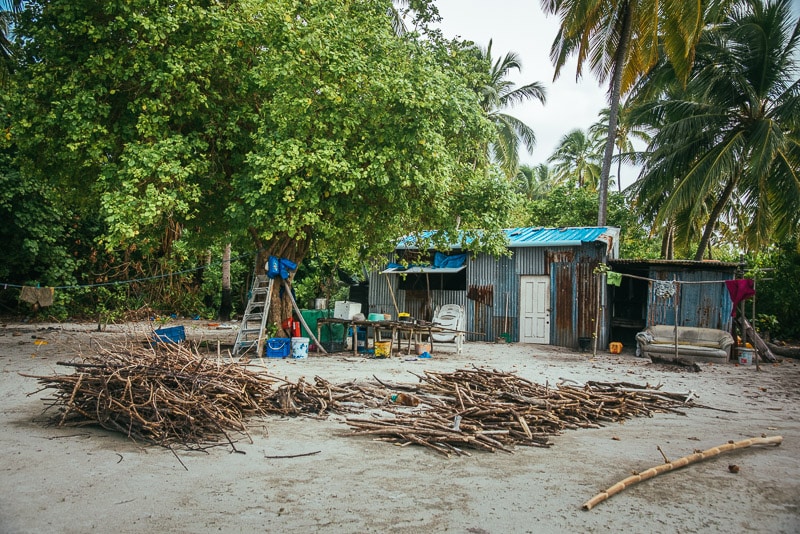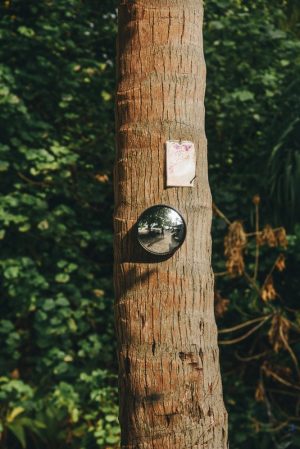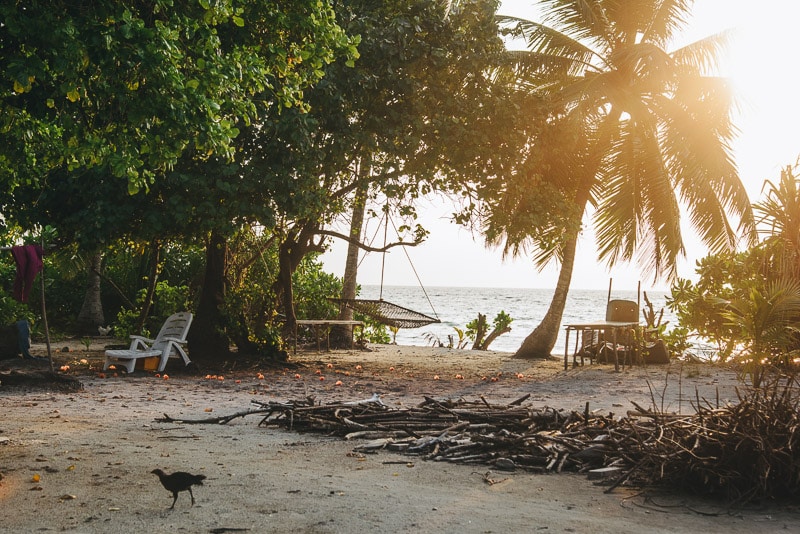 These images come from a caretaker's camp on a local picnic island in Laamu atoll, inhabited by guest house workers who live for a month at a time on a rotating basis. Here they keep the beach clean, look after the chickens and row to the nearby inhabited island for supplies.
This captivating concept of living alone on an island, and of the 'island caretaker', is one that has recently captured the imagination of creative PR agencies in similar locations, with advertisements for the 'world's best job' generating international headlines.
However, these higher-profile employees were required to maintain their island while blogging their way to a hefty pay cheque; so, not exactly the archetypal castaway experience. In the Maldives, these positions are most often taken by migrant workers (usually Bangladeshi) or Maldivian farmers who are unlikely to have ever drunk the Robinsade. Neither are they normally very talkative – a trait that sort of comes with the territory.
If there's anyone in the Maldives who really knows whether the fantasy is real, it's these island caretakers. And there are dozens and dozens of them out there as you read this (though they're probably not reading this). Perhaps their candid experiences of island life would rekindle the rustic tropical charm of our earliest island dreams, or send us reaching for our champagne phones. (But, remember, you can't use them to order your $200 pizza).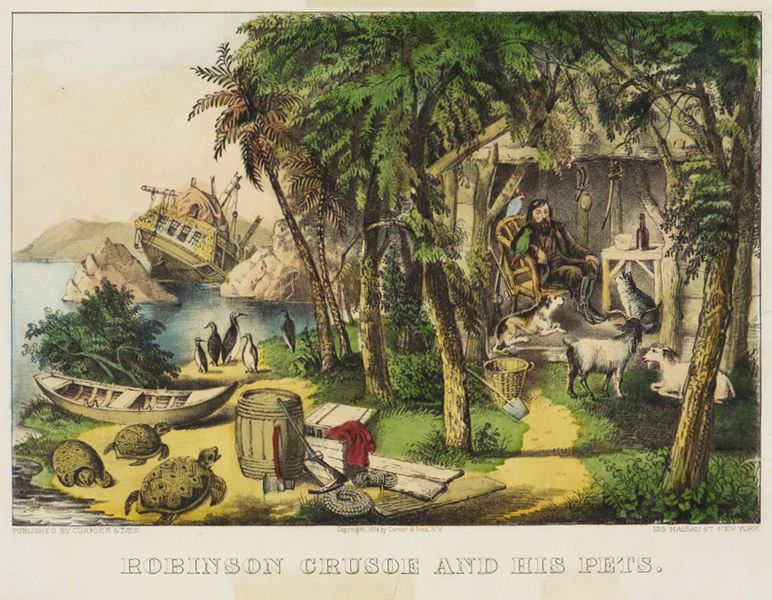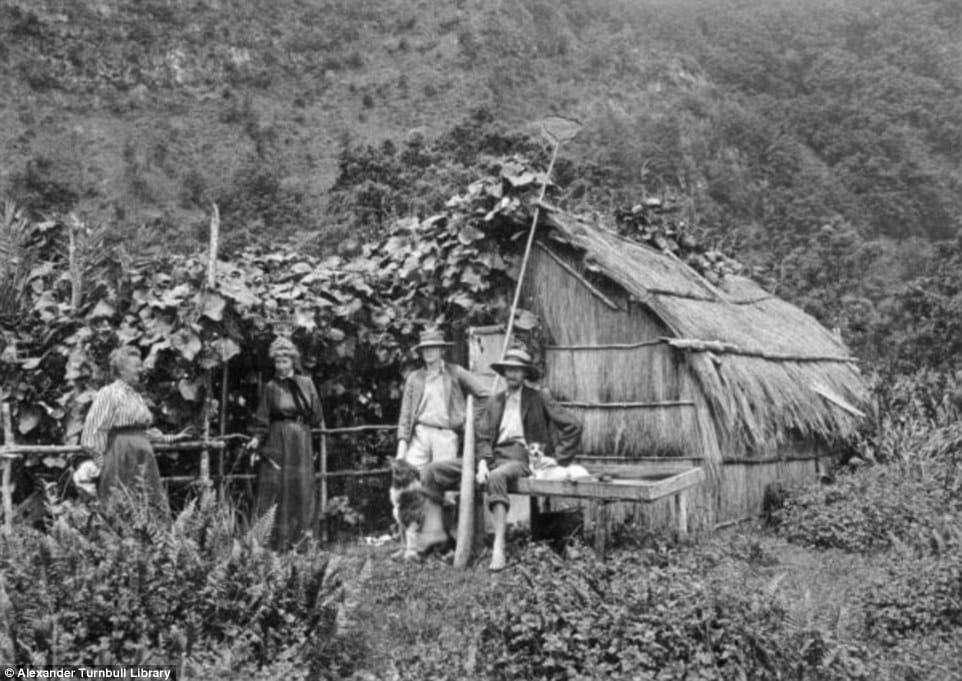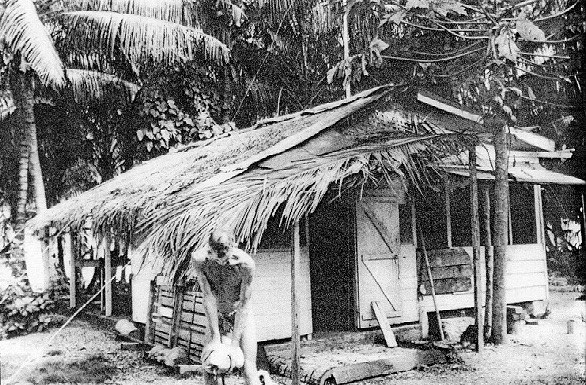 ---
---
---